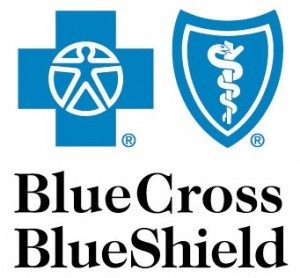 Blue Cross Intensive Outpatient
Philadelphia Area - Chester County - Phoenixville - Pennsylvnania
Blue cross intensive outpatient services are usually a covered benefit under most blue cross blue shield insurances around the country. Blue Cross will also cover group or individual therapy sessions as well as Family sessions. Our team will determine if your insurance will cover our services.
Free Insurance Verification
Once we verify your health information we can determine if their will be a co-pay, deductible, or out of pocket costs associated with your policy. Each insurance policy is different so their is no way for us to know what is covered until we do a verification of benefits. Please utilize our free insurance verification.
Learn More About Blue Cross Intensive Outpatient