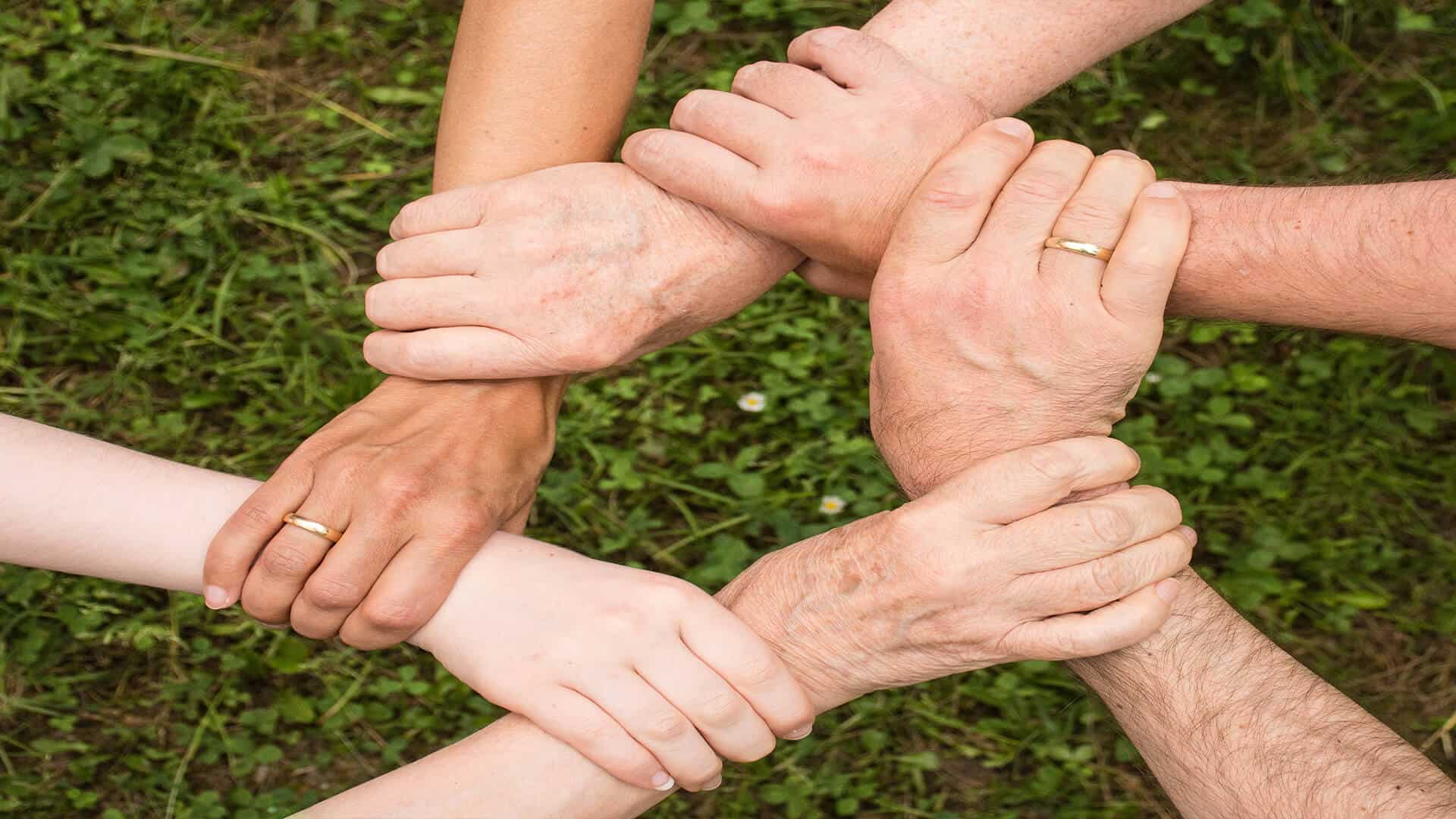 Our Addiction Treatment Program in Phoenixville, PA
We will provide a thorough drug and alcohol evaluation and assessment to determine the appropriate level of care needed for each client based on history of substance use, home environment, and any co-occurring mental health issues. Our Intensive Outpatient group will serve the needs of individuals who do not meet criteria for inpatient addiction treatment in Pennsylvania as well as clients stepping down from inpatient or residential addiction treatment centers in Pennsylvania that need continued care. During several months of IOP which includes group counseling, and individual therapy, a client will be educated on the disease model of addiction, relapse prevention, 12 step programs, stages of change and spirituality.
A Comprehensive Approach to Addiction Treatment in Phoenixville, Pennsylvania
Intensive outpatient (IOP) also includes family therapy to help clients establish healthy relationships and navigate new ways of communicating with loved ones. This comprehensive approach will help clients make lifestyle changes that will enable them to attain long term sobriety.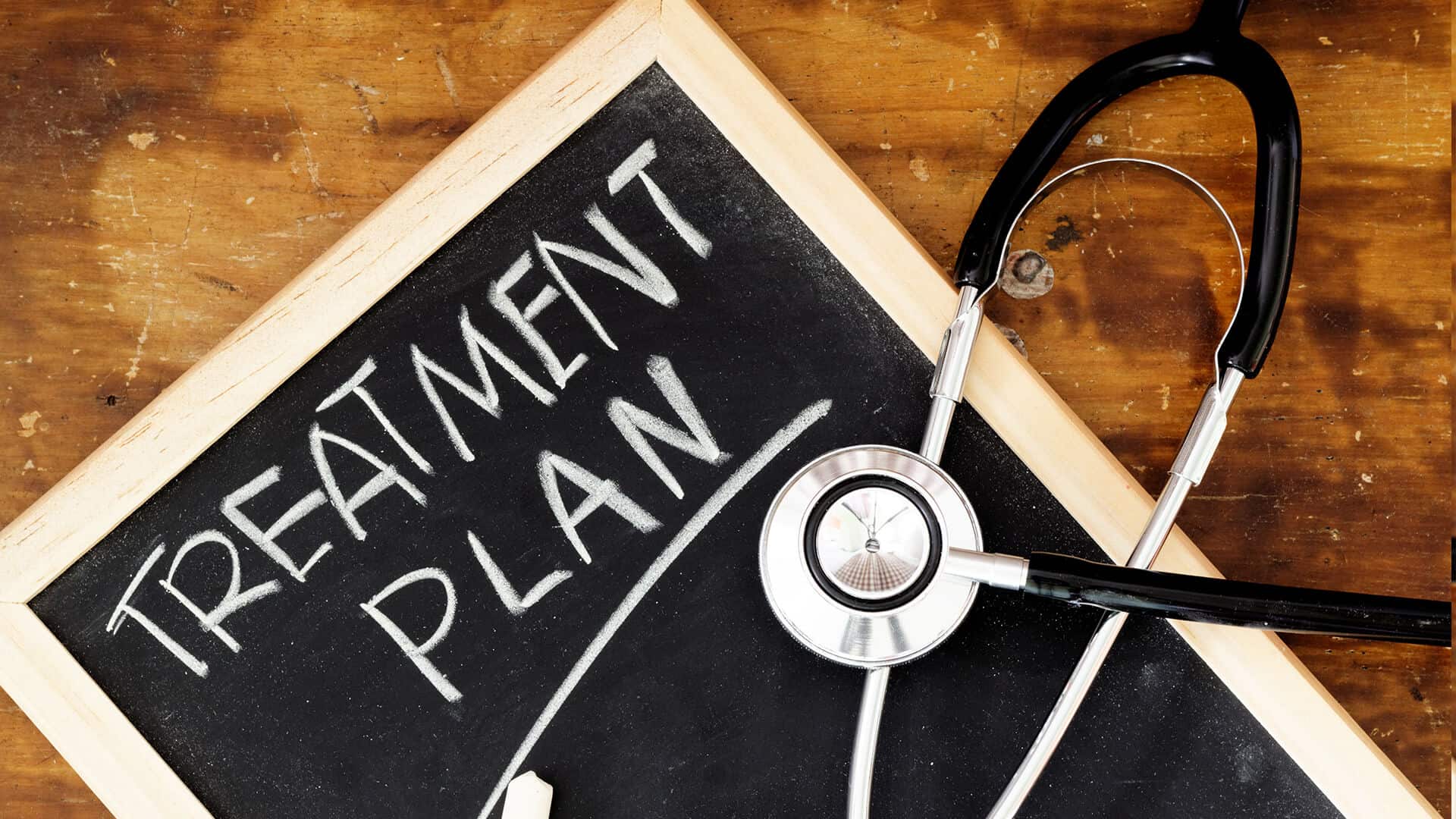 Verify Health Insurance
Follow this link to see if your health insurance will cover Intensive Outpatient, Outpatient, or Addiction Psychiatry in Phoenixville, Pennsylvania.