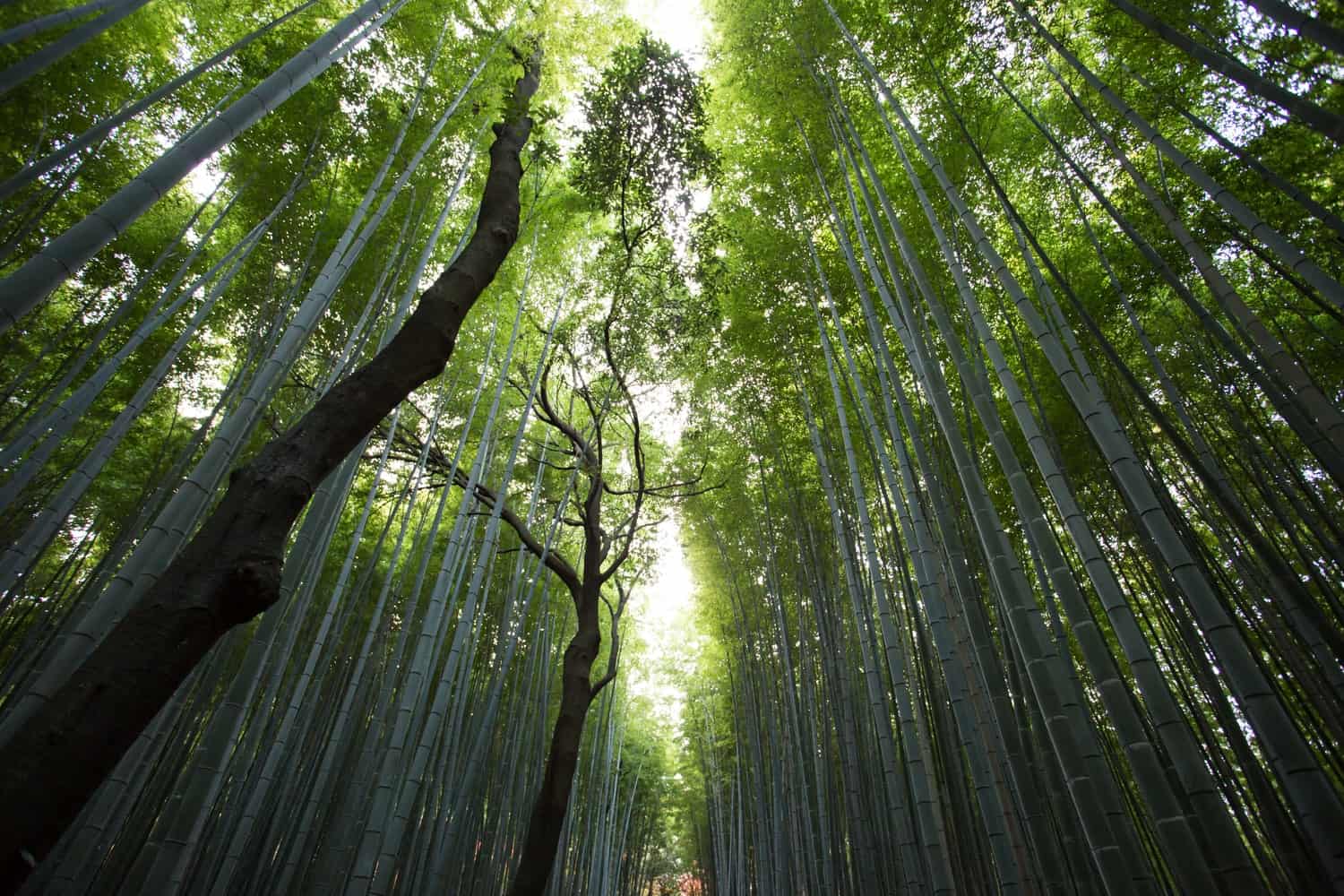 Phoenixville Outpatient Treatment
Phoenixville outpatient treatment is the best thing you can do for your drug or alcohol addiction. Outpatient treatment usually consists of one to two groups a week with a licensed clinician. Groups can be conducted in a variety of ways such as process, educational, experiential etc. Topics can include triggers, self care, managing depression, reducing anxiety, etc. Outpatient drug and alcohol treatment allows the individual to live at home, and continuing their daily living activities that can include work, gym, and leisure activities. Committing to long term outpatient has enabled individuals to attain long lasting recovery.
Outpatient Insurance Verification
Outpatient also known as OP is usually a covered benefit on most insurance policies. Depending on the insurance it could cover almost the entire cost of the treatment. Don't hesitate to call to see if you are covered. We are located in Chester County, but we will find you help anywhere you live.
Verify Your Insurance
Please fill out our simple insurance verification form to determine if you are covered!