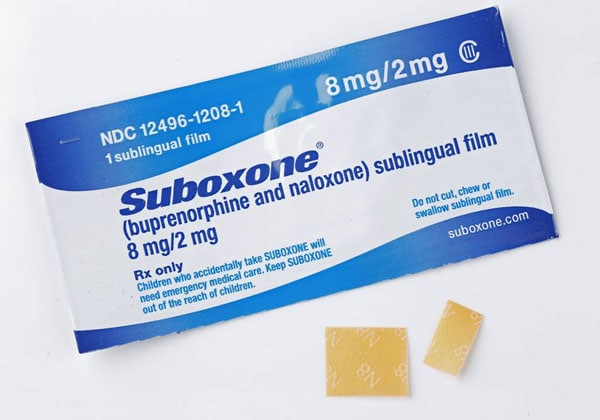 Suboxone Maintenance - Medication Assisted Treatment - MAT - Phoenixville, Pennsylvania
What is Suboxone Maintenance? Suboxone, and its different forms such as sublocade, and subutex used in the treating of opioid addiction illegal or prescription. Suboxone contains the ingredients Buprenorphine, and Naloxone. Buprenorphine, a partial opioid agonist, blocks the opiate receptors in the brain and can reduce urges to continue to use opioids like Percocet, oxycontin, oxycodone, fentanyl, morphine, and heroin. Suboxone can be prescribed to taper a person off opiates in a medical detox or inpatient rehab setting. An MD will taper a person slowly, and prescribe comfort medications to ween a person off their drug of choice. Opioid or Heroin withdrawal is one of the worst, and should not be attempted without the help of an outpatient or inpatient addiction treatment center. With the assistance of a drug treatment center, individuals can successfully detox in a safe, comfortable setting.
Sometimes a patient will stay on a daily suboxone regimen due to the powerful nature of opioids today, and street heroin that contains fentanyl or carfentanil. These opioids hijack the brain so fully that even if someone wants to come off them they find they cannot. This is why a Medication Assisted Treatment Program or MAT is helpful in cases of severe addiction. Significantly at-risk patients like ones that have a history of drug overdose should consider an MAT Outpatient Addiction Treatment program. The overall reduction of harm will keep the patient in a safe state where they can begin to work on their issues like trauma, depression, anxiety, and self-esteem through intensive therapy. Studies show that MAT can be the most effective form of treatment for a person addicted to opioids.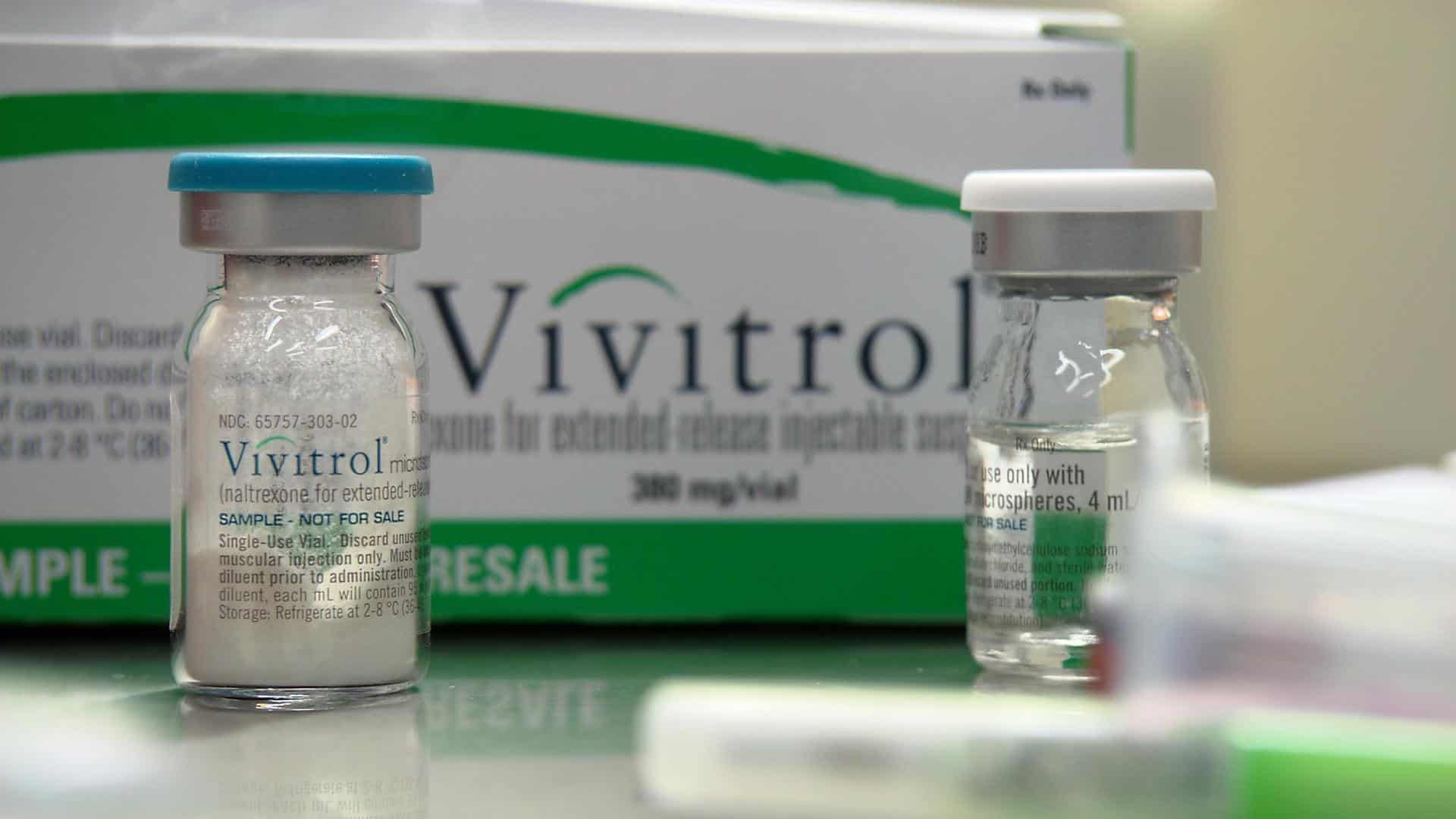 Vivitrol Shot - MAT
Another form of Medication Assisted Treatment is Vivitrol. Vivitrol also known as Naltrexone blocks the effects of opioid medication or heroin including pain relief, and feelings of well being that can lead to opiate abuse. Vivitrol can be used in conjunction with an outpatient or intensive outpatient addiction treatment program. Patient's have the option of taking a naltrexone pill daily or getting a monthly shot. Here at Pennsylvania Recovery Center we utilize Vivitrol to set up our patients with the best chance of success. Vivitrol does not contain the ingredient Buprenorphine. Call us today at 610-233-4342 to determine the best path to take for your recovery from addiction!
Find out if your insurance will cover Suboxone Maintenance