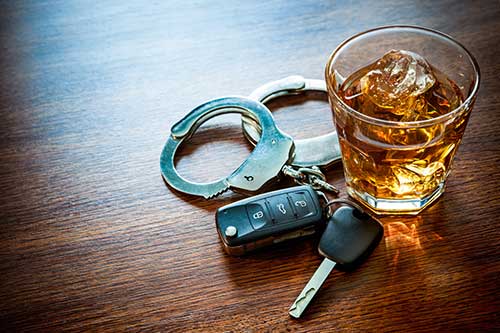 DUI Educational Groups - Chester County, Pennsylvania
Pennsylvania Recovery Center offers DUI/DWI educational groups for individuals that have been issued a DUI or DWI in the state of Pennsylvania. District Court or Administratie Law Judges may order these educational groups as part of the sentencing for the DUI or DWI. Criminal defense attorneys will often recommend to their clients that they complete these groups prior to sentencing which will cast themselves in a favorable light to the judge. Individuals who take initiative in DUI or DWI case may receive a lighter sentence. The course may also need to be completed as a requirement to re-apply for their driver's license. The judge or your attorney may also recommend that you complete a Drug or Alcohol Treatment program such as our Intensive Outpatient program or Outpatient program in Chester County Pennsylvania. Our program is on the recommended list by Chester County Probation.
Approved Driving Under The Influence Educational Groups
Pennsylvania Recovery Center has the most comprehensive program in Chester County Pennsylvania. We can also assist individuals in Delaware County, Bucks County, Montgomery County, York County, Lancaster County, and Philadelphia County. If you received a DUI in Pennsylvania it is important to be proactive especially if you are applying for an Accelerated Rehabilitative Disposition (ARD) program. There are certain requirements for the ARD program and it is ultimately up to the prosecutor if you are eligible. One way to prove you are serious about putting your DUI is to enter into drug or alcohol counseling immediately. With a good defense attorney and your willingness to enter drug or alcohol treatment, the prosecutor will be more likely to award you with the ARD program. Offenders must enroll in the DUI educational program and attend a minimum of 12 hours of groups. We have a rolling admission program. The groups last for 2 hours and 6 weeks. A client can enter at any time. Each attendee will also be evaluated to attend our Intensive Outpatient or Outpatient program which will also help your case.
To set up your DUI Educational Program you must first start with a Drug and Alcohol Evaluation. Please call us at 610-233-4342 to schedule.