Innovative Addiction Treatment
We provide groundbreaking addiction treatment interventions and modalities to meet the individual where they are at as well as providing the best possible outcome. Located in Chester County Pennsylvania.
Family Addiction Therapy
We strive to include the family in the course of our treatment. Through rigorous counseling we have seen families recover from seemingly hopeless situations. Located in Phoenixville, PA.
WHAT WE DO
We provide real

solutions

for your addiction needs!

Our team of therapists, counselors, medical doctors, and specialists will assess and evaluate your addiction, and prescribe the ultimate treatment plan for your recovery.

SCHEDULE AN ASSESSMENT TODAY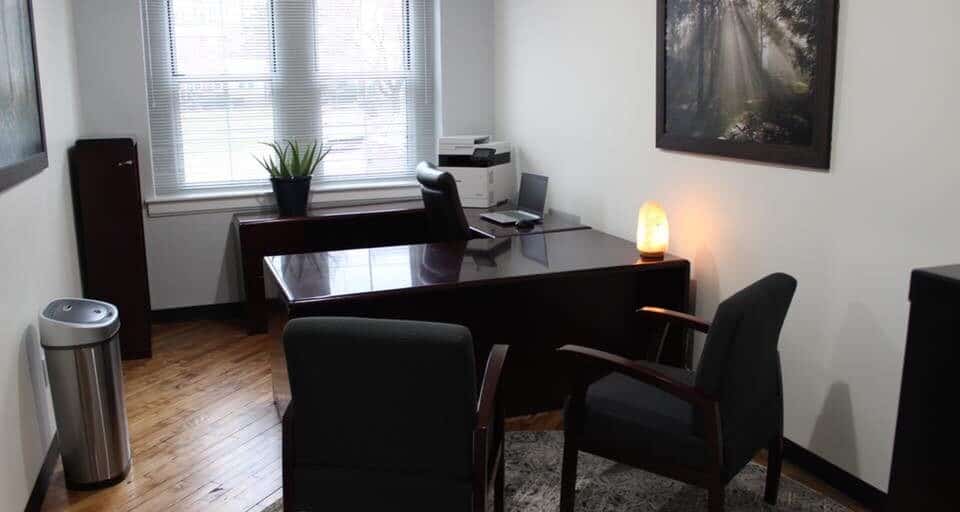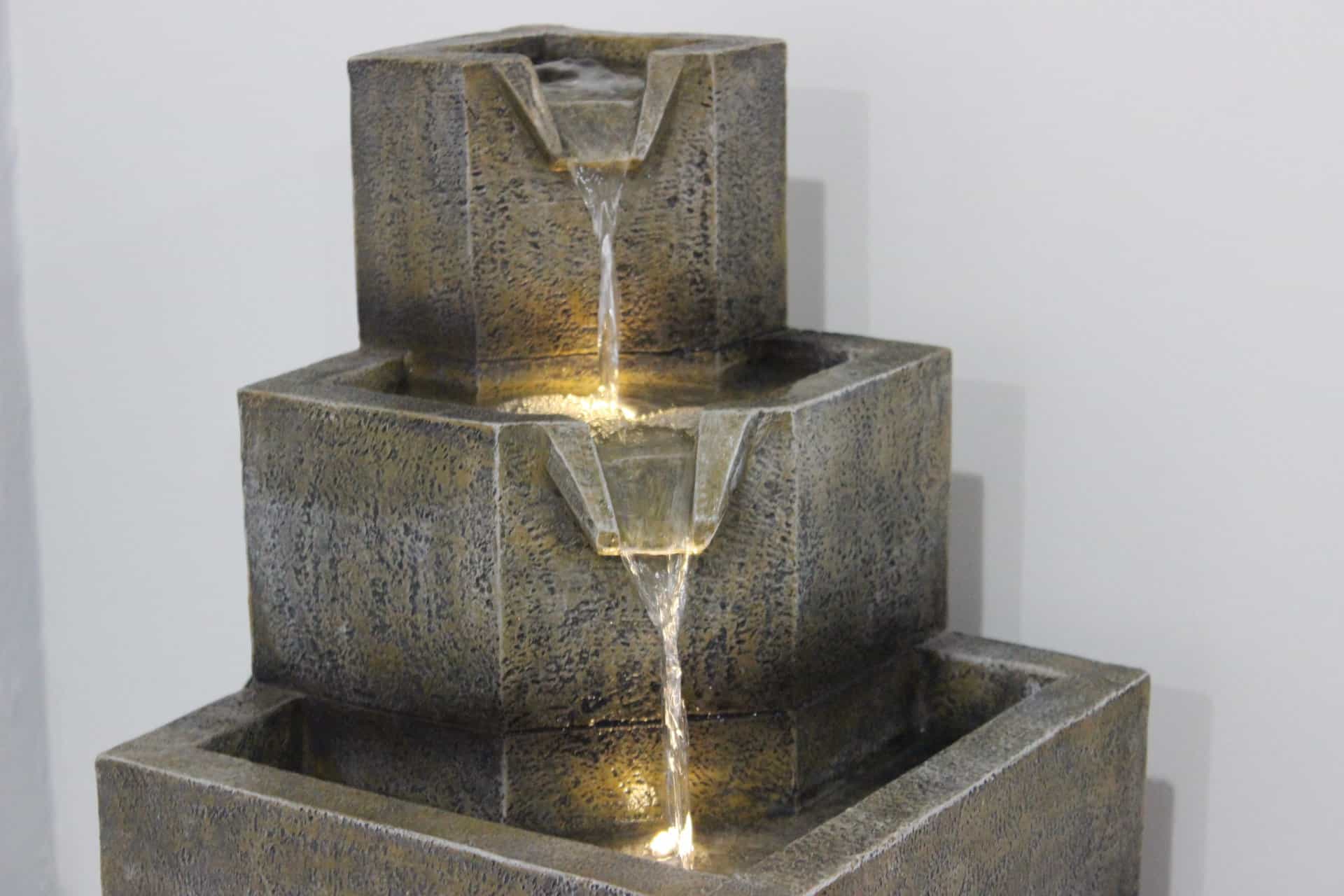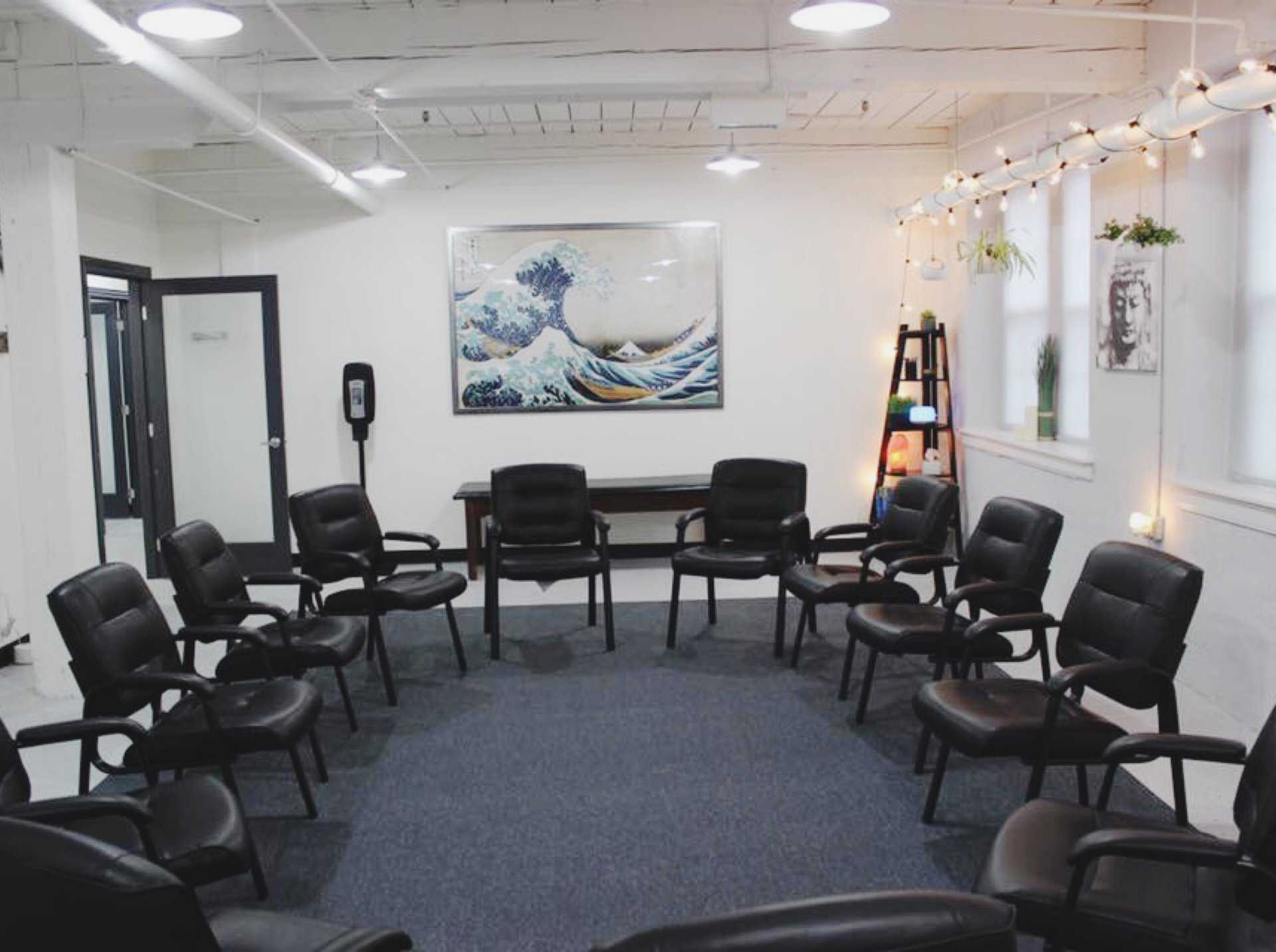 WHAT WE OFFER
We offer the best drug and alcohol treatment programs in Pennsylvania!
Call us today at 610-233-4342 to discuss how we can start your journey into recovery!
Phoenixville, PA
Our drug and alcohol assessment center is conveniently located 30 minutes west of Philadelphia, PA as well as 10 minutes from the Main Line. The site is within 2 hours driving distance of major cities including: New York, NY, Baltimore, MD, Cherry Hill, NJ, and Wilmington, DE. Approximately 1 Hour east of Harrisburg, PA and Lancaster, PA. The central location allows our clinical staff to be available to wide variety of communities. Individuals who struggle with alcohol or drug addiction will find solace here!
LEARN MORE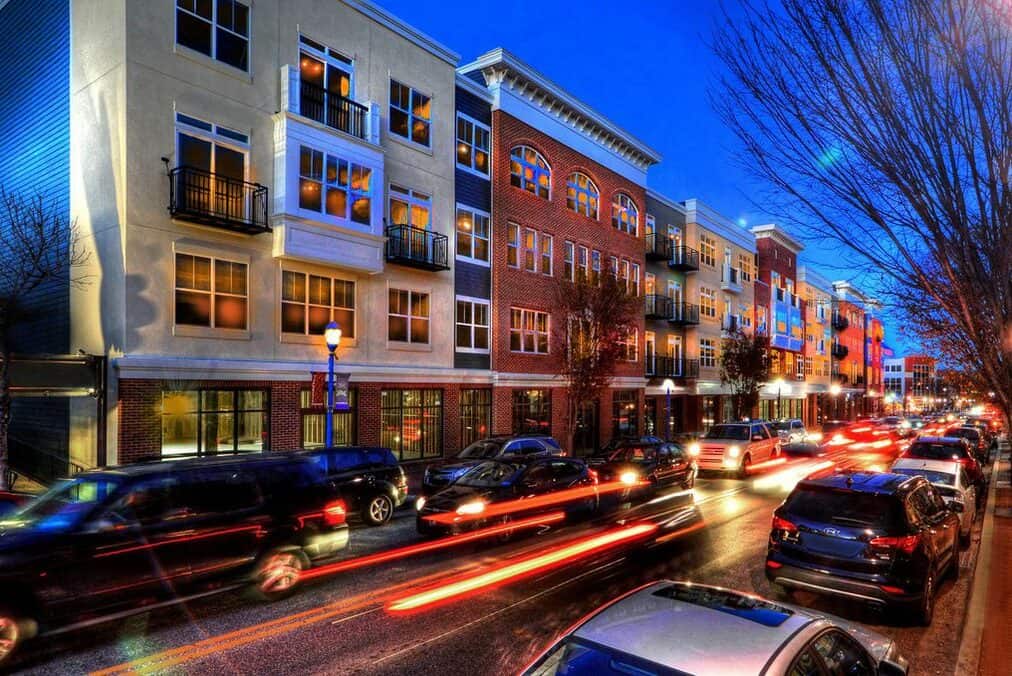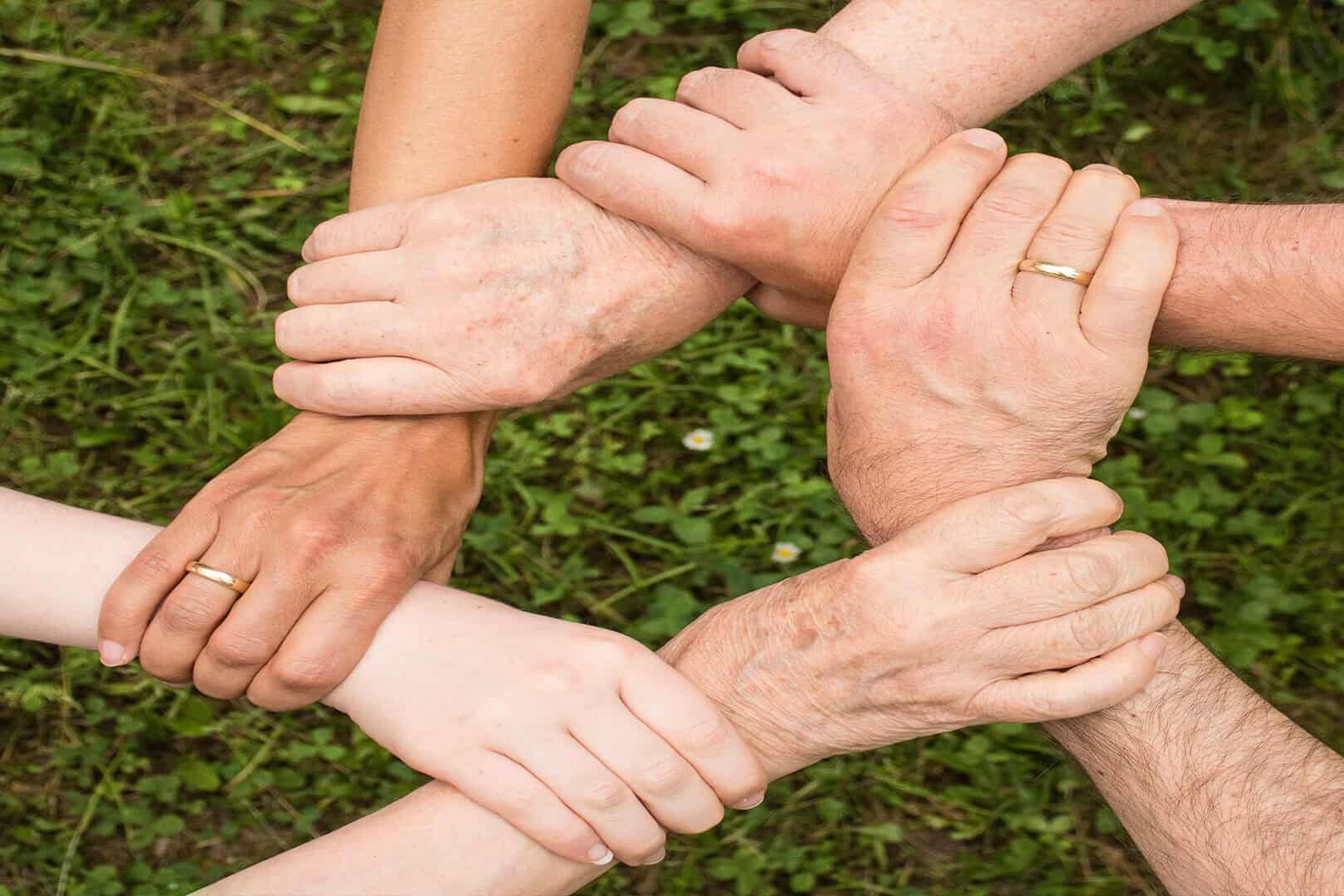 Our Promise -Free Drug and Alcohol Treatment Referral Service
Along with providing intensive drug and alcohol assessments and evaluations our team will also provide outgoing medical providers as needed. Levels of care we refer to have relationships are Detox, Rehab, Inpatient, Residential, Partial Hospitalization, Intensive Outpatient. and Outpatient. It is our philosophy and mission that any individual or family who reaches out to us will recieve a free drug or alcohol treatment referral or mental health treatment referral.
LEARN MORE
OUR AWESOME CLIENTS AND POWERFUL STORIES OF ADDICTION RECOVERY
Client Testimonials
Don't take our word for it – here's what our clients say:
I can honestly say I wouldn't trade the experience for anything. ​My 12-step program of recovery, the people I've met along the way, and saying yes to new opportunities have led to me living a life I don't recognize but is much more gratifiying. There are a lot of people in my life that I'm extremely grateful for. Among them are Brandt and Paulie, for believing in me and for the opportunity to grow with Pennsylvania Recovery Center.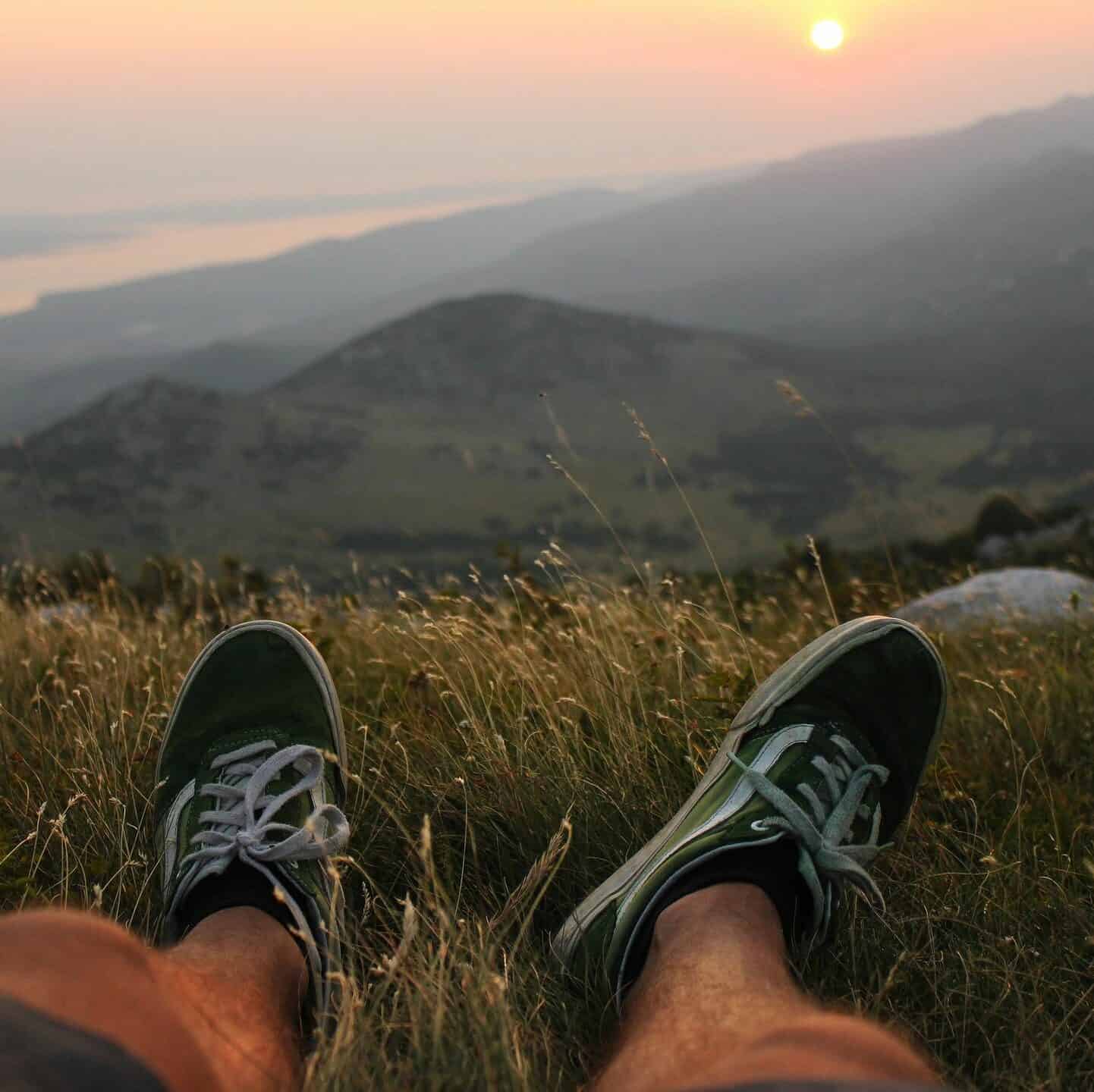 Andrew C.
My time here has been one of the most rewarding experiences of my life. The location in Phoenixville, PA has provided a calm atmostsphere conducive to recovery. The community & fellowship that exists among us is supportive and motivating. The owners are hands on in each of our respective recoveries. I couldn't imagine a better place for sobriety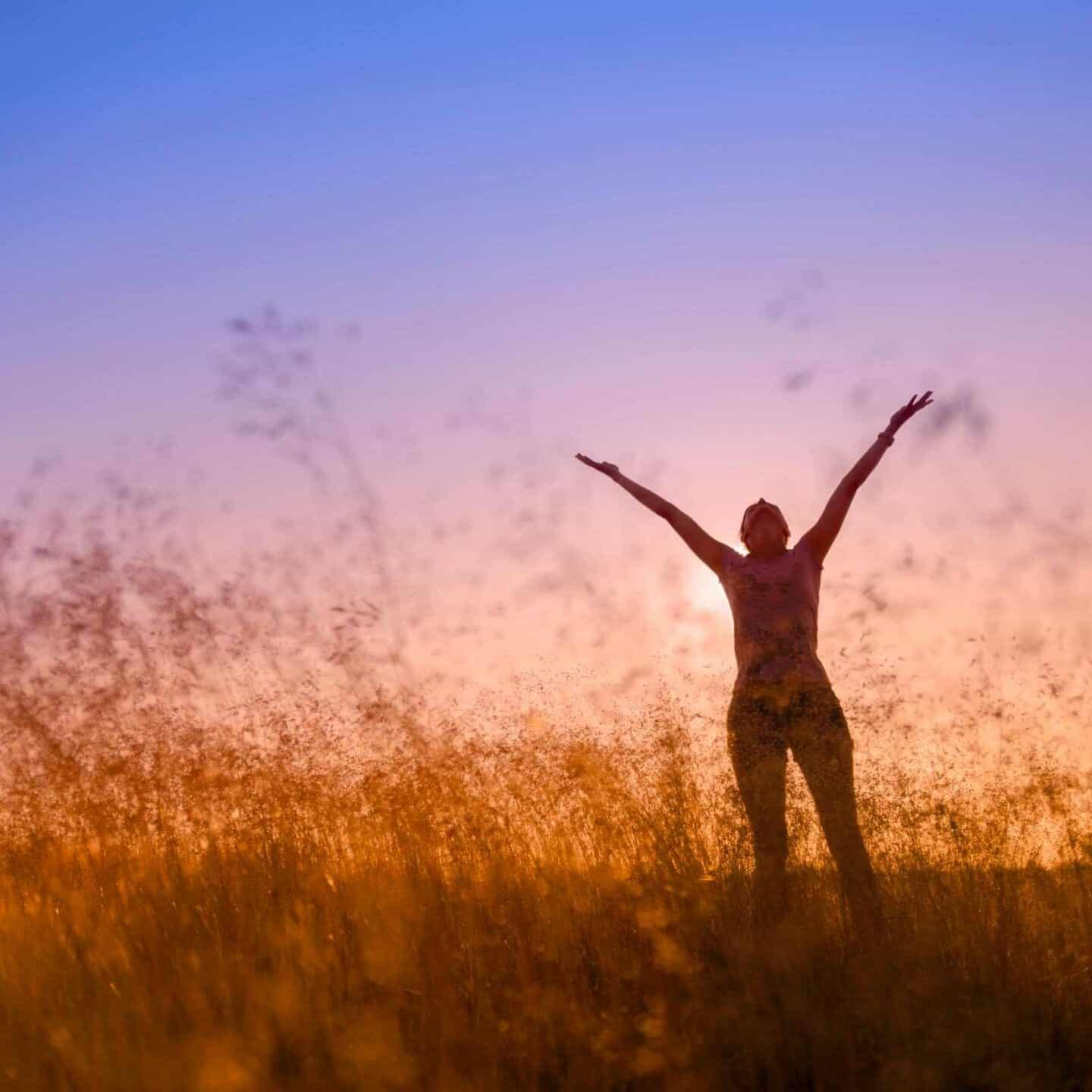 Vinny G.
Pennsylvania Recovery Center has not only provided me with the tools to deal with my addiction, but also helped immensley with my depression and anxiety. I would recommend them to anyone wholeheartedly!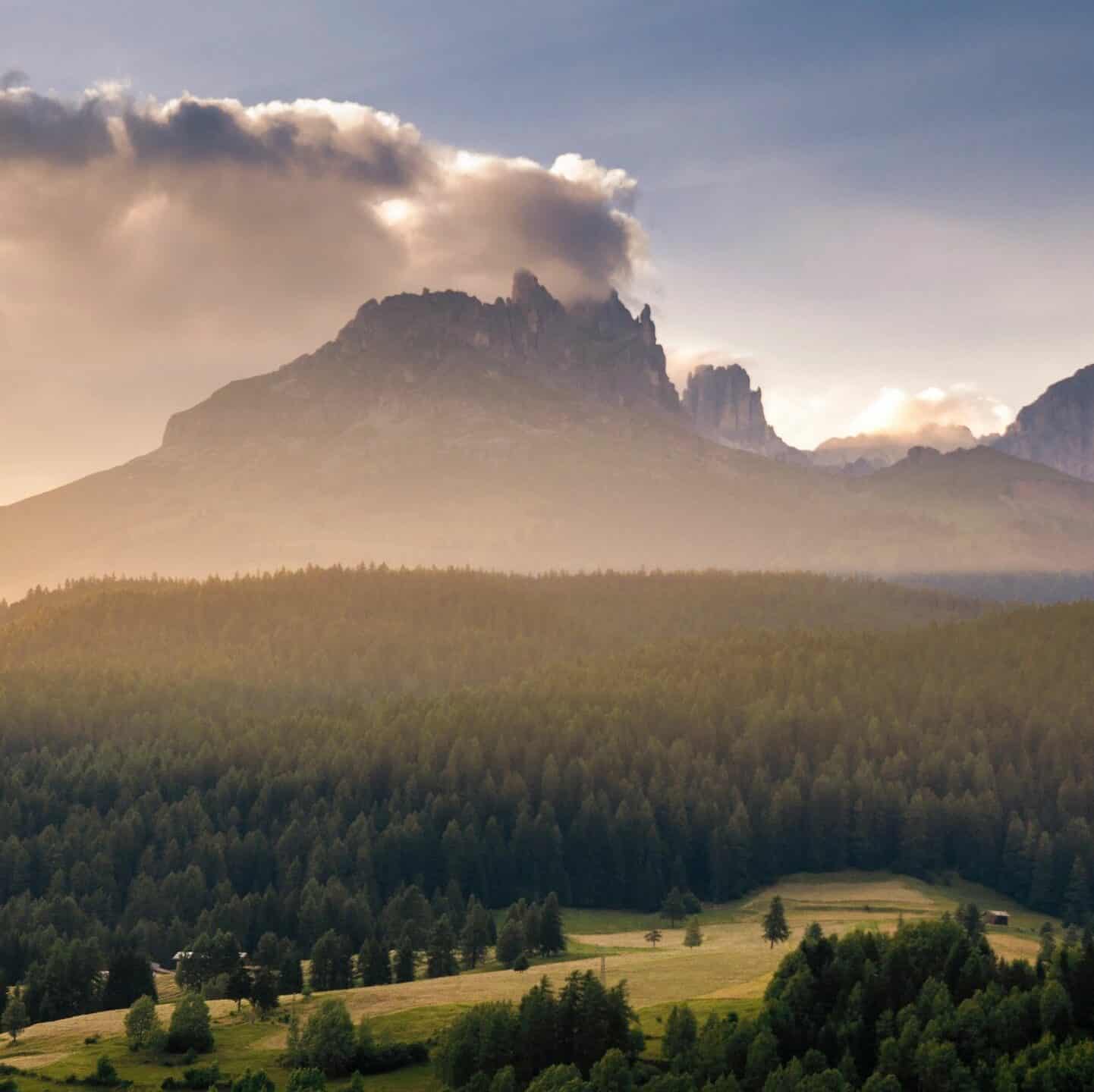 Tommy G.
OUR AWESOME TEAM
Our Team
Meet our amazing Phoenixville Intensive Outpatient team!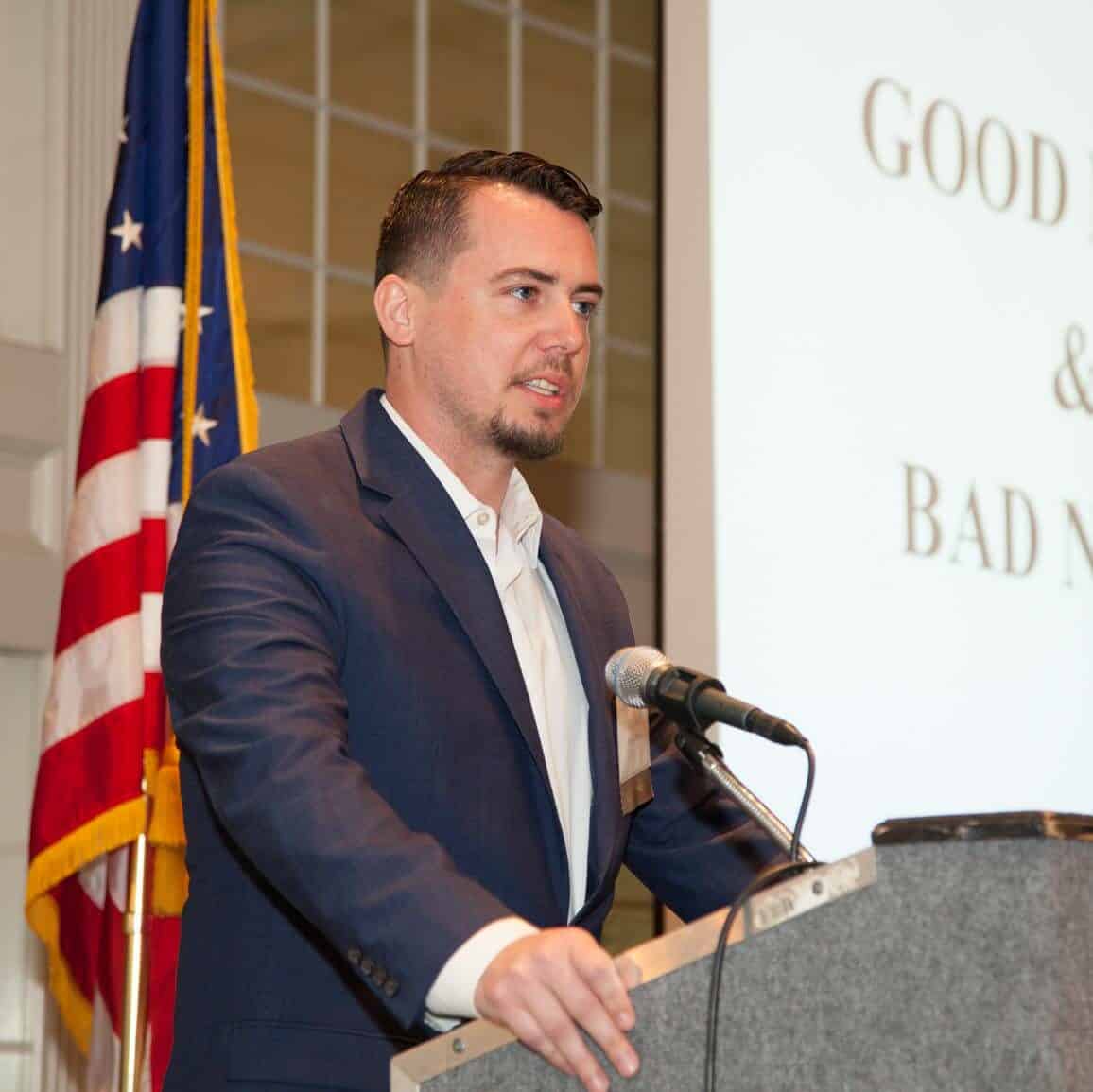 Brandt Norton
Founder
Learn More
Brandt Norton has been working in Addiction Treatment field for over 8 years. Roles he has held include Behavioral Health Technician, Admissions Coordinator, Clinical Intern, and Community Outreach. He discovered his passion for helping others through his own sobriety. It has always been his dream to create an Intensive Outpatient program for individuals suffering from drug or alcohol addiction.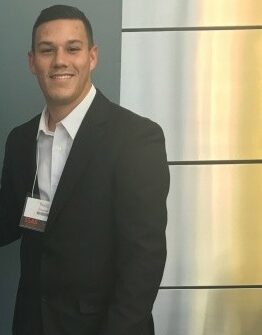 Paul Zanaras
Founder
Learn More
Paul Zanaras has been working in the Behavioral Health sector for over 6 years. Paul specialized in Community Outreach, but has also facilitated addiction support groups, interventions, and is in long term recovery himself. It is his belief that with a strong aftercare program, people will have a better opportunity at long term recovery. With his personal experience and his clinical team, he is looking forward to bringing hope, awareness, and a solution to Phoenixville, Pennsylvania.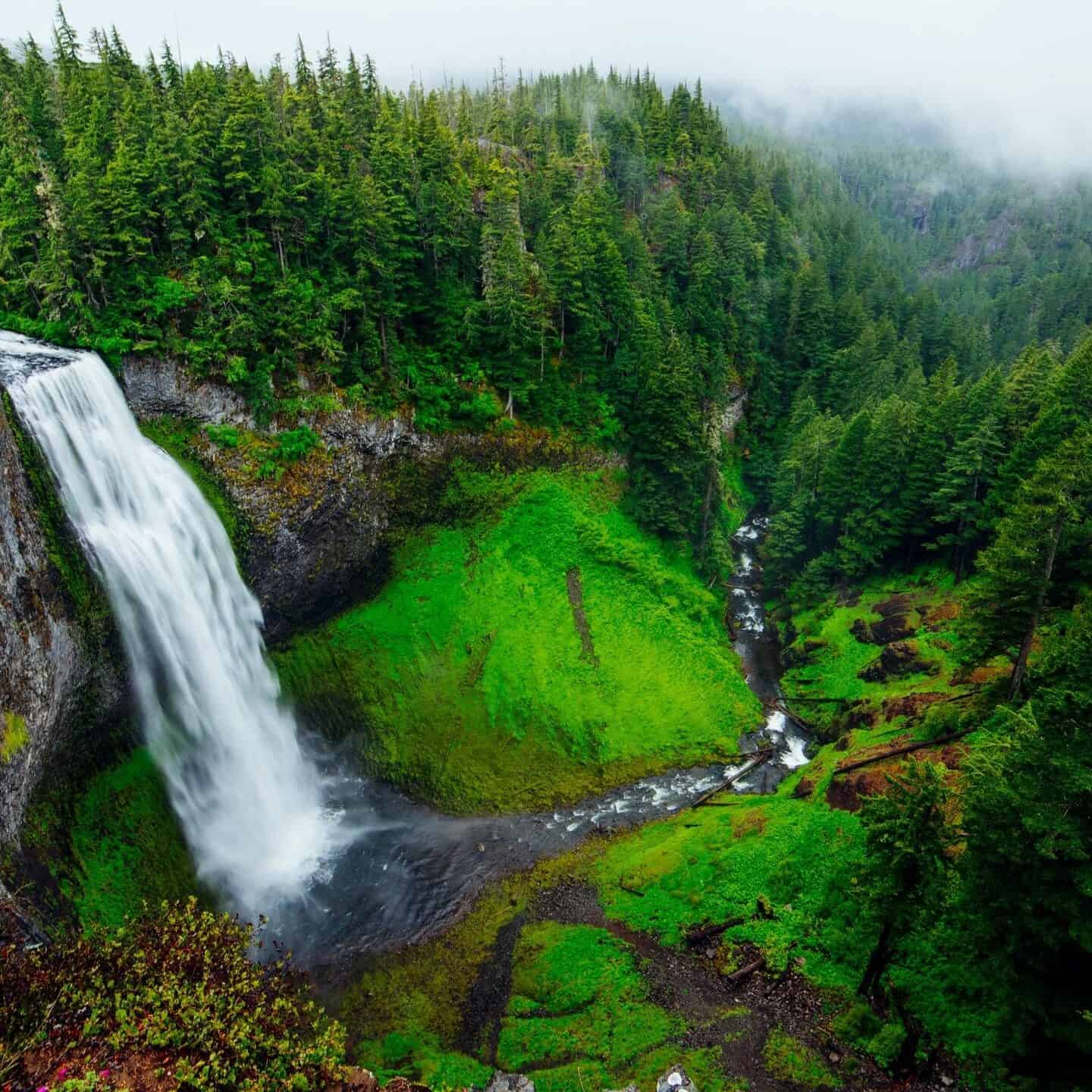 Zachary Miers, LPC, CAADC
Clinical Director
Learn More
Zachary MIers is a Licensed Professional Counselor(LPC) and a Certified Advanced Alcohol & Drug Counselor(CAADC). Zachary earned his Master's Degree in Professional Counseling from Liberty University and has worked primarily with individuals and families that have been impacted by mental health co-occuring with substance use and alcohol use disorders.
WE LOVE BLOGGING
Latest from Our Blog
Read about the latest news and stories of hope in our Addiction Blog for Families. Resources for drug and alcohol treatment providers available.
CONNECT WITH US
Contact us
If you are in Pennsylvania or the surrounding states reach out to us now and we will help guide you or your family member out of addiction and into recovery!!!