Partial Hospitalization Program(PHP) in Pennsylvania
Partial Hospitalization Programs in Pennsylvania are part of the continuum care in addiction treatment. It is also known as PHP for short, and is the natural step down from Detox or Rehab for those suffering from substance use disorder or alcohol use disorder, but can also be utilized for mental health primary diagnoses.
The typical PHP program in PA runs Monday thru Friday from 9:00AM to 3:00PM with breaks as well as lunch inbetween. It will predominantly consist of group therapy sessions with other clients that need help with their addiction issues. The therapeutic modalities range from Cognitive Behavioral Therapry(CBT) to Motivational Interviewing(MI) to Dialectical Behavioral Therarpy(DBT) to Art Therapy to Mindfulness based stress reduction and more!
The additional structure partial hospitalization in Pennsylvania provides is crucial to a persons continued recovery. If they have just stepped own from an inpatient level of care they might have too much time on their hands and require structured schedule to practice the things they learned in rehab. PHP programs can last up to 4-6 weeks depending on insurance precertifcation. Usually a patient will step down from Intensive Outpatient
(IOP) once they complete PHP. When patients follow the continuum of care they stay sober! Call us today at 610-233-4342 to start your journey into recovery! If you are located in New Jersey needing addiction treatment services try Cherry Hill Recovery Center.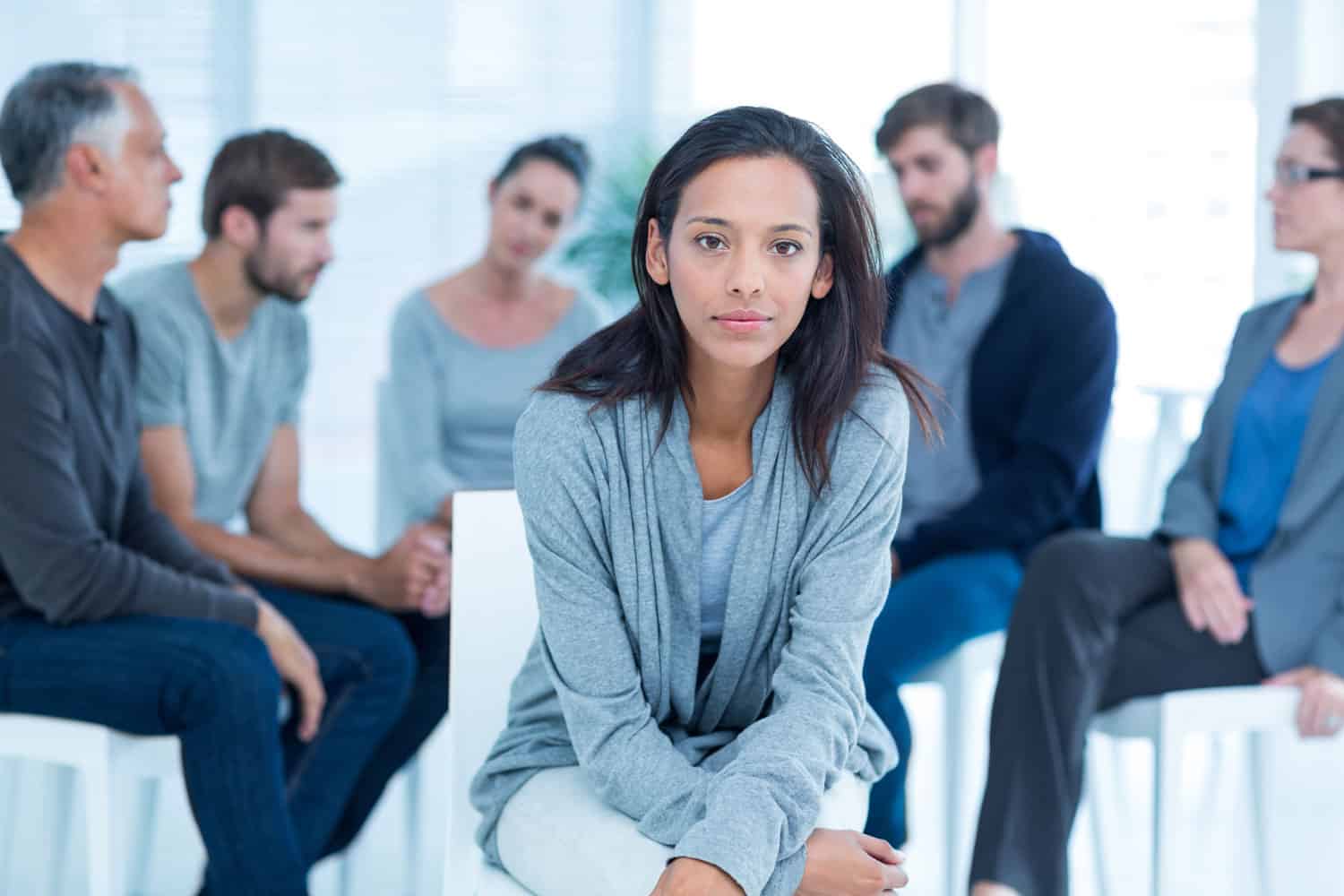 Why Choose Our PHP Program?
Expert Multidisciplinary Team: Our PHP is staffed with a dedicated team of mental health professionals, including psychiatrists, psychologists, social workers, nurses, and counselors. Together, they collaborate to create a tailored treatment plan that addresses your specific needs.
Holistic Approach: We believe in treating the whole person, not just the symptoms. Our PHP integrates evidence-based therapies, counseling, wellness activities, and educational workshops to promote overall well-being.
Safe and Supportive Environment: Your comfort and safety are paramount. Our facility provides a warm, welcoming atmosphere where you can focus on healing and personal growth.
Flexible Schedule: We understand the demands of daily life. Our PHP offers flexible scheduling options, allowing you to attend treatment during the day while still fulfilling your responsibilities at home or work.
Comprehensive Treatment Services: Whether you're dealing with depression, anxiety, trauma, substance use disorders, or other mental health challenges, our PHP is equipped to address a wide range of conditions effectively.
What is Partial Hospitalization (PHP) in Pennsylvania?
Partial Hospitalization is an intensive, structured program designed to provide comprehensive mental health treatment while allowing individuals to return home at the end of each day. This intermediate level of care bridges the gap between inpatient hospitalization and outpatient therapy, offering a valuable alternative for those who require more support than traditional outpatient services.
What to Expect During PHP:
Thorough Assessment: Upon admission, you will undergo a comprehensive assessment to determine your specific treatment needs. This evaluation helps us design a personalized plan that aligns with your goals.
Individual Therapy: Our one-on-one therapy sessions provide a private space to explore your thoughts, emotions, and experiences with a qualified therapist.
Group Therapy: Engage in supportive group sessions where you can connect with others facing similar challenges, share experiences, and learn valuable coping skills.
Medication Management: If medication is deemed necessary, our skilled psychiatrists will work closely with you to find the most effective treatment plan.
Psychoeducation: Empower yourself with knowledge about mental health through educational workshops and seminars that focus on coping strategies and life skills.
Wellness Activities: Participate in a range of wellness activities, including mindfulness exercises, yoga, art therapy, and more, to promote relaxation and self-expression.
Aftercare and Continued Support:
As you near the end of our PHP, our team will work with you to create a comprehensive aftercare plan. We believe in continuous support, and our commitment to your well-being doesn't end when the program does. Our goal is to help you transition smoothly back into your daily life with the skills and tools you need to maintain long-term mental health.
Take the First Step Towards Healing:
At Pennsylvania Recovery Center, we are dedicated to helping individuals rediscover hope, purpose, and joy in life. Take the first step on your journey to recovery by contacting us today to learn more about our Partial Hospitalization Program in Pennsylvania.
Individual sessions or "one on ones" are part of our partial hospitalization program in Pennsylvania. While in PHP level of care clients receive 2 individual sessions per week.
Group therapy has been proven through research to be one of the most effective ways to treat addiction in a partial hospitalization setting. An individual gets to hear feedback and perspective from the group facilitator as well as their peers. One of the best realizations an addict or alcoholic can make is by knowing that they are not alone, and others can relate to their suffering.
Medication Management is an important part of Partial Hospitalization treatment in Pennsylvania. We offer a weekly meeting with a Medical Doctor while in PHP level of care. The Doctor will review the client's physical & mental health to determine if any adjustments need to be made. A program should offer a comprehensive wellness plan to each patient that addresses all phases of recovery. Some have physical pain that needs to be managed with non-narcotics. We also provide Medication Assisted Treatment or MAT for those that meet criteria for it. This can include suboxone, subutex, sublocade, or vivitrol.
Learn More
Next Steps...
Call us for a free evaluation over the phone to see if you or your loved one qualifies for Partial Hospitalization in Pennsylvania