Eminem Celebrating 11 Years Sober!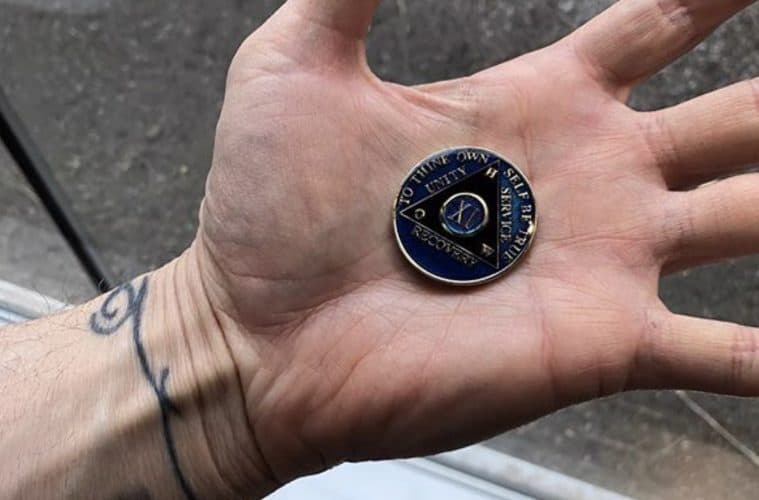 Celebrity rapper, Eminem, has been on the road to recovery for over a decade.
Marshall Mathers, formerly known as Eminem, has struggled with substance abuse for many years. He has overcome an addiction to Vicodin, Valium, Ambien, and methadone. In 2005, he went to rehab in his desperation to get sober, but relapsed after losing his friend Deshaun Holton.
In 2007, Eminem nearly died of a methadone overdose and realized he had to get serious about his sobriety. It was a long battle, but his motivation to stay on course was his daughters.
It is very important in early recovery to find healthy coping skills and outlets. Eminem has found exercise and performing a helpful tool in his recovery. Instead of drinking and drugging, he now enjoys spending his time running and boxing.
Sobriety has also helped him achieve success in his professional life. Since getting sober 11 years ago, Eminem has headlined several major festivals, like Coachella, and also released five solo albums.
Getting clean and sober is not an easy journey, but it is definitely worth it. If you are struggling with substance abuse disorder reach out for help before it is too late. Find your motivation and stay the course. It's time to believe in yourself and in the words of Eminem, "Not Afraid."