The Top 3 Signs of Alcoholism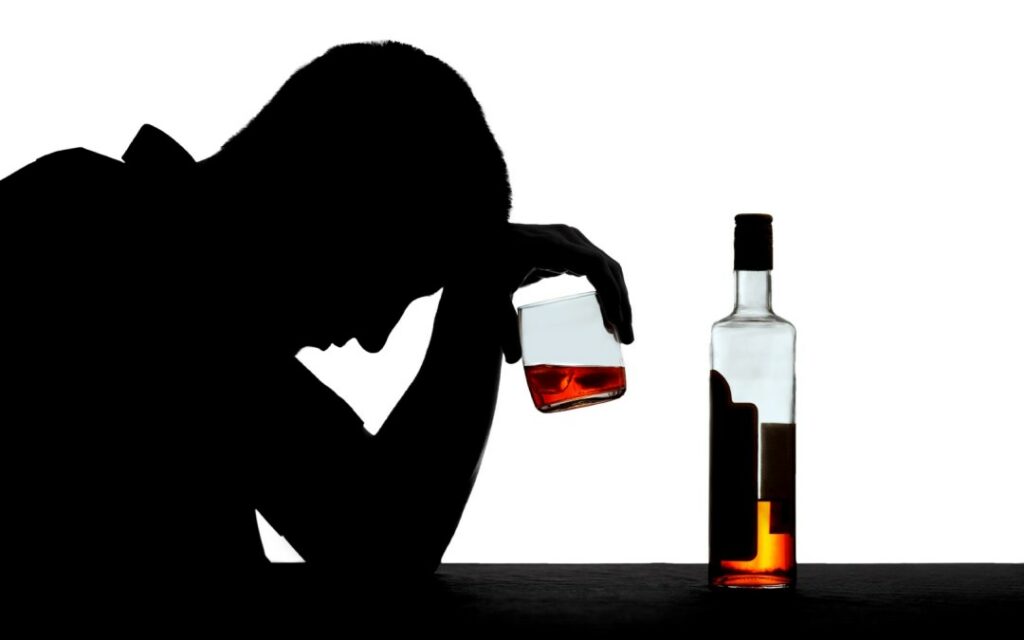 There are many different classifications of drinking. Not all of them necessarily mean a person is an alcoholic. So, how can you tell if your loved one is suffering from alcoholism? Read below for a few signs of alcoholism.
Warning Signs of Alcohol Addiction
1. Yourself, or your loved one, cannot stop drinking. They also cannot control how much he or she drinks. For people who are truly addicted, this is an extremely difficult or impossible task.
2. Increase in alcohol consumption. If you notice an influx in their drinking each week, this may indicate that your loved one is building a tolerance to alcohol. This means that they require a heavier consumption of liquor to achieve the desired effect.
3.  Yourself of your loved one seems to crave or "need" alcohol, and experiences withdrawal symptoms when not drinking. Obvious symptoms may include:
• Delirium tremens (Shakes)
• Seizures
• Rapid heartbeat
• Fever/Sweating
Keep an eye out on alcohol addiction warning signs above. Remember that alcohol withdrawal can be dangerous and deadly. Learn about possible treatment options for alcoholism in chester county pennsylvania for your loved one.
Helping a Loved One with Alcohol Addiction
Whether your loved one is clinically diagnosed with an addiction or not, it's important to reach out for help if conditions worsen. Alcoholism does not go away on it's own. If you know someone experiencing warning signs of addiction, it is recommended to contact local professionals for support. Learn more about alcohol addiction rehab or call Pennsylvania Recovery Center today to speak with an admissions expert 610-233-4342.
Get Help For Your Loved One Today!
Free Insurance Verification and Evaluation.