Former Flyers Player Chris Therien opens Addiction Treatment Center in Philadelphia with Pennsylvania Recovery Center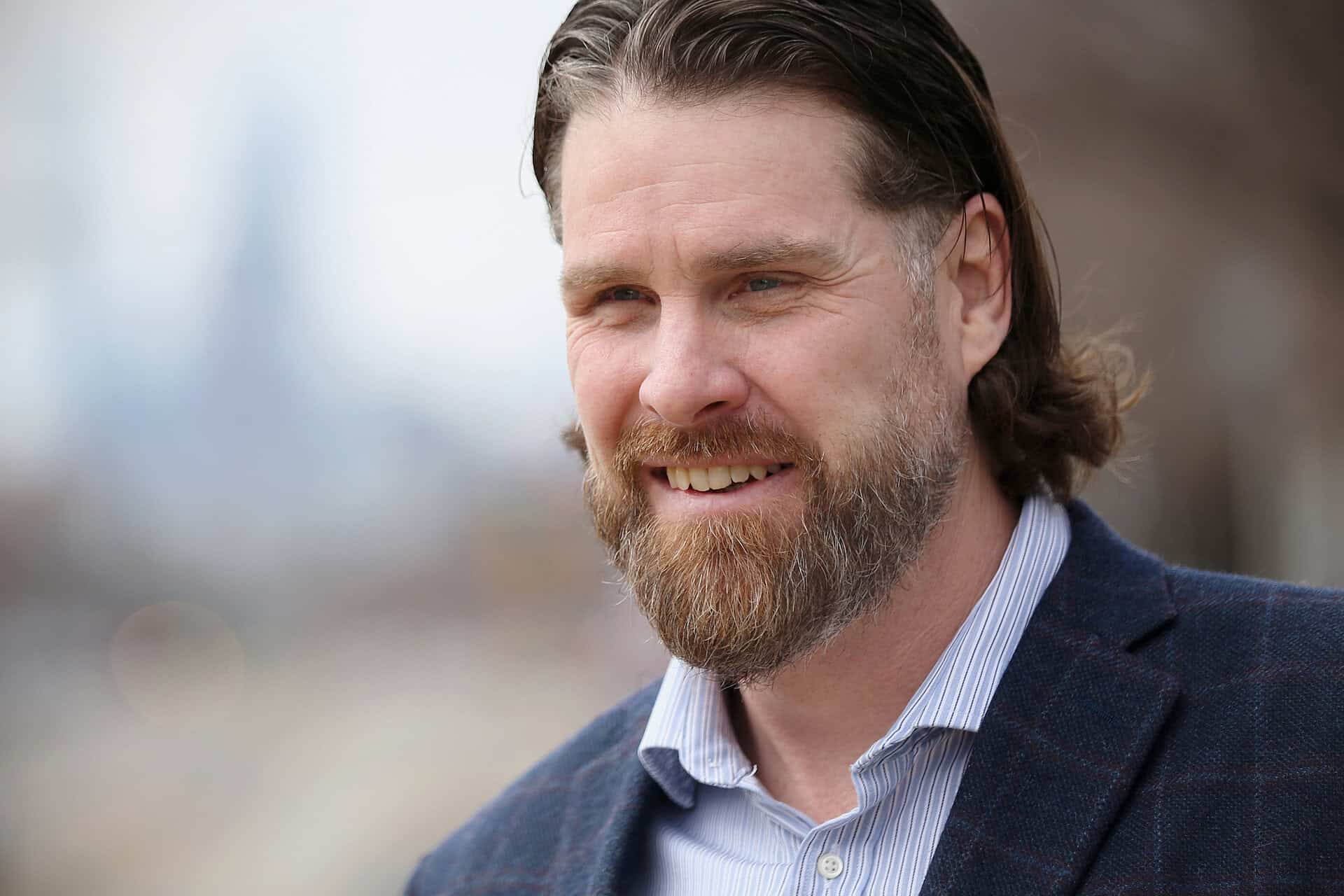 Philadelphia Flyer fights against addiction
Chris Therien and Pennsylvania Recovery Center are proud to announce a partnership for a new location in the iconic Fishtown section of Philadelphia. As a former professional hockey player defenseman Chris knows a thing or two about being tough. Just to play professionally in this city you have to be. Unfortunately as strong as you might be when addiction & alcoholism comes a knockin' it is of no help in that fight.
He knows from experience as an admitted alcoholic in recovery. For Chris it has been 11 years of sobriety which has transformed his, and his family's lives. Mental health and addiction problems run rampant in professional athletes. After a while the body just can't do what it used to and this can cause severe depression in pros who were so used to playing everyday. Oftentimes, people turn to substances or alcohol to treat the sadness inside. In some cases this leads to the supreme sacrifice where men & women just can't fight anymore.
Fortunately for Chris he was ready to combat his addiction issues head on, and he wanted to turn his personal recovery into a passion for helping others, but wasn't sure exactly how. This is where Pennsylvania Recovery Center came in to be the guiding ship to its Captain. PA Recovery center provides outstanding clinical care in an outpatient setting. Client's usually will enroll in one of three levels of care which are Partial Hospitalization(PHP), Intensive Outpatient(IOP), or Generalized Outpatient(OP). The average length of stay is upwards of 90 days, and also includes group therapy, individual sessions, and doctor visits. Each person develops a personalized treatment plan with their therapist.
Oftentimes clients need detox or rehab in which PA Recovery helps find an appropriate facility depending on their needs, and they can return for aftercare once they complete a medical stabilization. If you or a loved on is seeking help for an addiction don't hesitate to call us at 610-233-4342. Chris and our team are waiting to help you!