What Is Dual Diagnosis?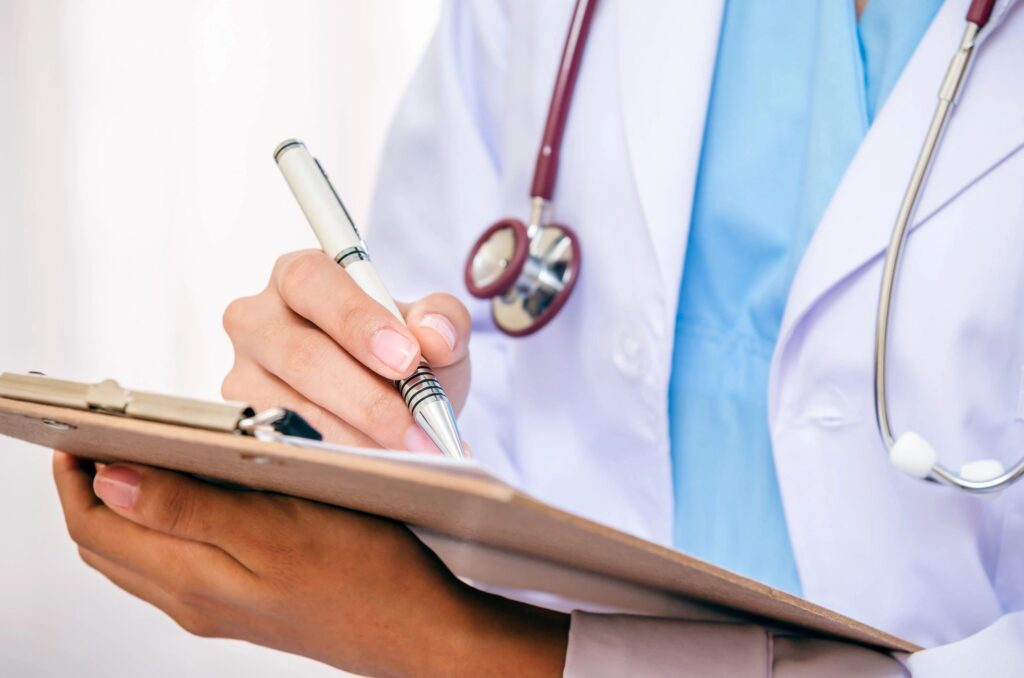 People around the world have their own theories and opinions about substance abuse. One of the greatest misconceptions of addiction is that it's always accompanied by a mental health diagnosis. Although it is seen quite often, that is not always the case. Substance use disorder is already classified as a mental illness, so how do you know if you have dual diagnosis? In this blog, you will learn about the signs and symptoms of mental illness and co-occuring disorders. This will help you understand what level of treatment you or your loved one may require in order to maintain sobriety. Here are some commonly seen mental health issues that are treated in dual diagnosis treatment.
Bipolar Disorder
Eating Disorders
Schizoaffective Disorder
Obsessive Compulsive Disorder
Borderline Personality Disorder
Stress Disorder
The forms of treatment for people who are affected by mental health issues along with substance use disorder, is not the same as an average drug rehab. Dual diagnosis requires integrated treatment for both addictions as well as another mental health issue. A co-occurring disorder often amplifies the need for substance abuse. Adding a mental health diagnosis to a substance use disorder can feel overwhelming. These triggers can become detrimental when not treated properly. This is why mental health issues have to be under control, before conquering the secondary issue, which is substance abuse. Integrated treatment for these disorders have been proven to be successful and is important in promoting long term sobriety. Things such as medication management, neurofeedback and CBT, can help speed up the process of recovery.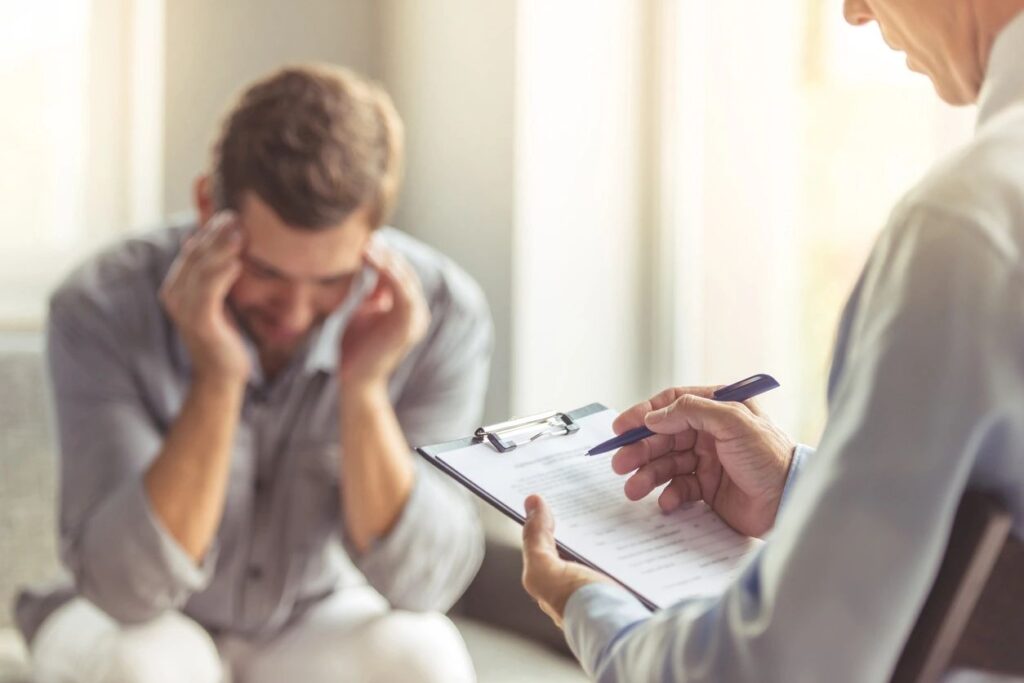 What Are the Symptoms of Dual Diagnosis?
When someone you love struggles with untreated mental health issues and substance use disorder , it is noticable. This can be sad to watch, especially when the individual is not willing to seek help. Mental health disorders can affect relationships, employment, and quality of life when gone untreated. Typically drug abuse can amplify underlying mental illness and it can become more noticable. The symptoms of dual diagnosis are commonly seen when alcohol or drug abuse becomes prevalant in the individuals daily life.
This creates an endless and destructive cycle. Drug and alcohol abusers rely on the substances to regulate their mental health disorders, whether they are aware of it or not. However, the substances create more mental health issues for the individual, and affects everyone involved. Here are some warning signs and symptoms to look for:
Sudden changes in their normal behavior
Isolation or Spiraling
Overusing substances during episodes
Developing a noticeable tolerance for alcohol or drugs
Depression, mania, or outbursts
It's best to take immediate action when you notice these symptoms within yourself, or a loved one. Mental disorders combined with alcohol or drug abuse can be detrimental if not treated properly at a drug and alcohol rehabilitation center. Confronting a loved one on these warning signs can be intimidating. The individual may withdraw, or become angry. Do not be afraid to say something, it could ultimately save their life.
How Do Treatment Centers Treat Co Occuring Mental Illnesses?
There is a difference in how addiction is treated with people struggling with mental illness on top of an alcohol or drug addiction. There needs to be an equal amount of attention to both disorders as well as medication management. Group therapy can be beneficial, but so are individual sessions as well.
In traditional treatment programs, there is group therapy where people will often share their stories about addiction. Open communication in a group setting can cause anxiety for some. Special attention needs to be provided when it comes to dual diagnosis, especially if there is trauma involved.
The Different Steps In Dual Diagnosis Treatment
The first part of dual diagnosis treatment is removing the drugs and alcohol away from the individual. This process requires a detox period, which is closely monitored by medical professionals to ensure safety. This period can cause mental illness to flare up because you are removing their "medication" which was the substances. This is when actual medication will be provided, to help ease symptoms and treat underlying mental health disorders.
The next phase requires personalized therapy. This will help the individual get out anything that they need to say or that is running through their minds. Doctors, nurses, and therapists provide support as well as medical attention to what the patient requires. Because of the co-occurring mental health issues, there is someone readily available to provide mental health therapy at all times of the day and night. There will be like minded individuals in the program as well, meaning there is always someone available to be of assistance while in treatment.
Lastly, there is supportive housing along with Intensive Outpatient Therapy. This means the person can live with other people who they went through the treatment program with, or others in recovery. The Intensive Outpatient Therapy provides ongoing care and support with professionals through the process of recovery. When paired together, along with the proper medication, great success can be seen with patients diagnosed with mental health and substance use disorders.
Recovering from alcohol and substance use disorder can be difficult, add a mental health diagnosis ontop of that and you may start to feel hopeless. There is hope for everyone, and dual diagnosis treatment may be the answer you are looking for. If this article resignates with you, consider getting help for yourself or a loved one because everyone deserves a chance to live a healthy life.
If an individual has a primary diagnosis of mental health, and not substance issues we have created Pennsylvania Behavioral Health