PA Recovery Center In Network with Blue Cross Blue Shield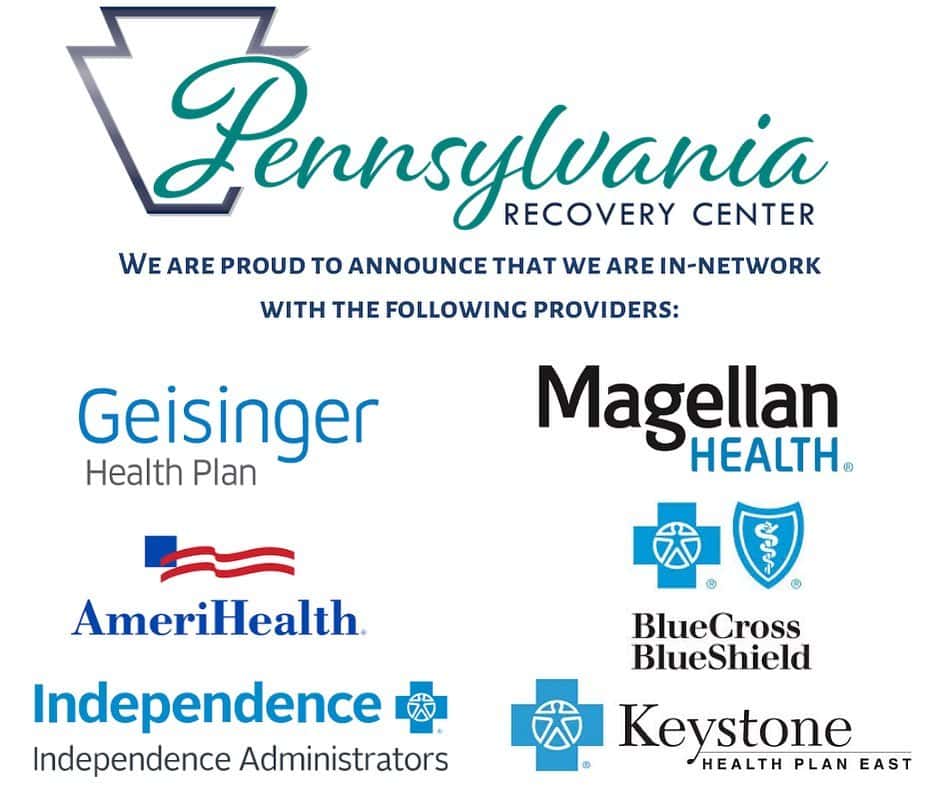 Pennsylvania Recovery Center is now in-network with Blue Cross Blue Shield
We are proud to announce we are now officially contracted with Magellan Health. This contract is effective immediately and members can now access our Intensive Outpatient & Outpatient services with ease as we are now recommended and approved provider. The network includes the following insurance companies: Blue Cross Blue Shield, Keystone Health Plan East, Independence, Personal Choice, Amerihealth, & Geisinger Health. Members of those insurance companies that are struggling with drug or alcohol addiction as well as co-occurring mental health problems can now find us on the websites of the insurance companies and can submit an insurance verification request directly with us or call 610-233-4342 to provide their information. Our admissions team will verify all of the insurance information with the carrier, and determine the co-pay/deductible that may apply. After we go over your blue cross blue shield benefits we will conduct a pre-admission intake with the person struggling with addiction. As long as the client is clinically and medically appropriate to enter our care as determined by our clinical and medical staff we can schedule an intake appointment at your earliest convenience!
Intensive Outpatient in-network with Blue Cross Blue Shield
At Pennsylvania Recovery Center we offer Intensive Outpatient Services and Generalized Outpatient Services also known as IOP and GOP. Intensive Outpatient is covered by most insurance carriers. Insurance can typically cover the majority of the cost! IOP consists of 3-4 groups in three-hour increments with a masters-level clinician. A client can also expect to see a Therapist individually on a weekly basis as well as a Medical Doctor as needed. Our program is Medication-Assisted Treatment(MAT) friendly and will prescribe suboxone/subutex, and vivitrol as needed for harm reduction. IOP is a very important part of the continuum of care for those that are suffering from addiction for drugs and alcohol. It is most effective for people who recently completed detox or residential inpatient facility. Studies show drug and alcohol IOP can reduce drug and alcohol usage substantially and can even be as effective as inpatient treatment. They provide randomized drug testing and breathalyzers before group. They provide substantial peer support and accountability. Clients can be expected to be enrolled in the program for as long as they meet ASAM criteria, and completion of their individualized treatment plan.
Don't wait til it's too late! Get Help Today!
If you or a loved one is struggling with addiction don't hesitate to reach out to us at 610-233-4342 or email [email protected]
Looking for an in-network provider with Blue Cross Blue Shield?