Incarceration vs. Rehabilitation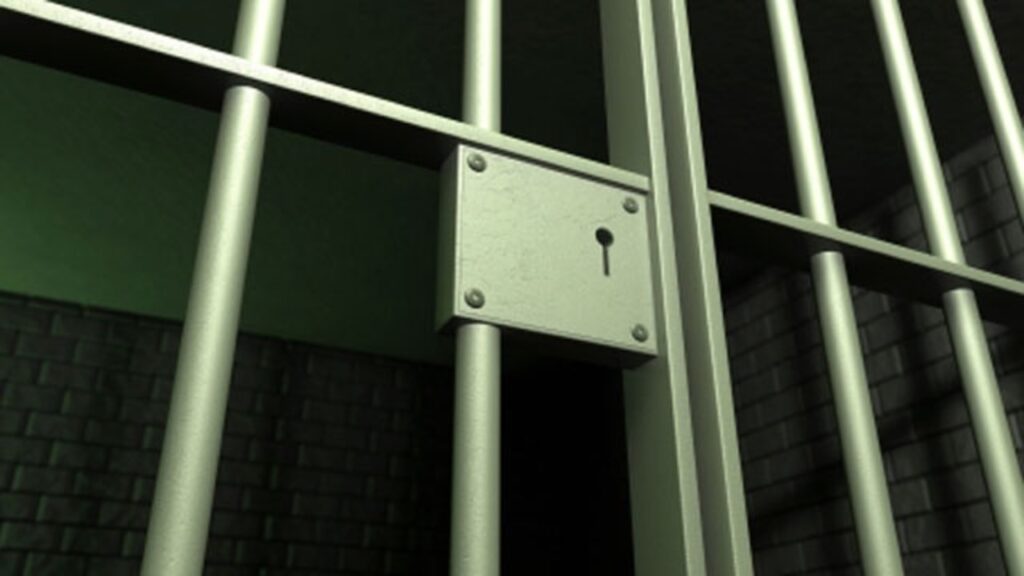 For years, the answer has always been to criminalize drug addicts. More frequently, it has been proven that arresting an addict does nothing to help addiction.
Incarceration is not an effective form of rehabilitation because abstinence is not recovery. Therapy and medication management are key factors in maintaining sobriety, which are services not provided in jail. If the addict is released from prison and violates, they will just be thrown back into the revolving door.
Rehab gives addicts a safe, structured environment to live in and the opportunity to regain a happy life. It is solution based, giving individuals the tools they need to build self-worth and life skills. More often than not, individuals will experience a sense of gratitude for being given the opportunity to recover, instead of being stuck in a jail cell. Offering the option of rehab instead of jail would be extremely beneficial.
The Problem
Addiction is stigmatized. Addicts are labeled as junkies, and not viewed as people who suffer from a disease. If given the chance to recover in a healthy environment, many addicts would stop criminal activity. Unfortunately with the design of our prison systems, most inmates have a very high chance of being released and ending right back in jail. People who are not educated on addiction view addicts as criminals, worsening the stigma.
The Solution
Addicts have a disease, and after they are continuously in the legal system, they now have legal issues to deal with as well. This lowers their self esteem, decreases job opportunities, and makes it hard for the addict to want to get clean.
Those who suffer need hope and to be shown a new way of life. They need a solution and a change. If you have a loved one who is incarcerated, advocate for them to receive treatment opportunities. Most drug and alcohol facilities will provide written letters explaining the services they offer for the court systems. Advocate and fight for yourself or your loved one. Don't be another statistic in and out of prison. Pick up the phone and reach out to a specialist today who might be able to help.