Choosing The Right Intensive Outpatient Program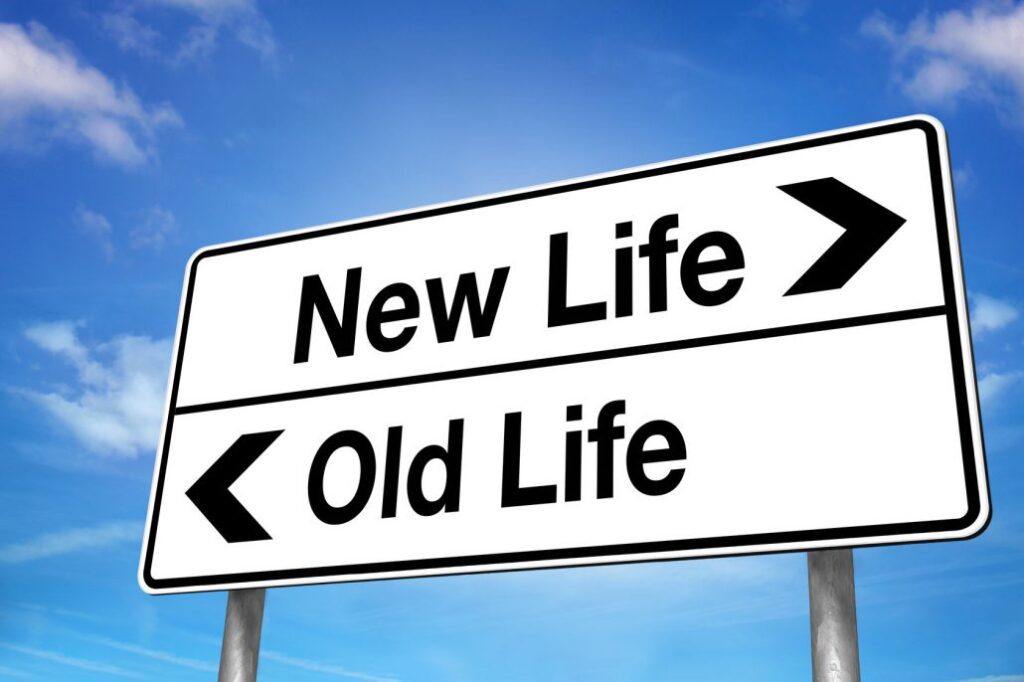 Important Questions You Need to Ask Every Intensive Outpatient Program
Drug and alcohol treatment is done in several steps. First is detox, then is inpatient, followed by an Intensive Outpatient Program. With so many different aftercare options to choose from, this can become very overwhelming when making a decision.
We hope that by reading this post, it will narrow down your search by asking these important questions.
What is the staff-to-client ratio?
You want to make sure there are qualified professionals providing individualized treatment. Aftercare is very important, which is why it is necessary to have more one on one therapy sessions. The more staff per patient, the more supervision and therapy your loved one will receive.
What does the rehab center treat?
It is important to make sure that your Intensive Outpatient Program offers substance use treatment, but also mental health. Co-occurring disorders such as depression, anxiety, trauma, PTSD, etc. are all factors that must all be addressed. It is recommended to treat them simultaneously in order for success.
Can you describe an average day at the intensive outpatient program?
It is important to know what a day is like at the program you are researching. Finding out group schedules and the clinical program will determine if it is the right fit for you. If you are unable to visit the facility, make sure you get a thorough answer to this question by requesting to speak to the Clinical Director.
Find Intensive Outpatient Treatment at Pennsylvania Recovery Center
If you're looking for an Intensive Outpatient Program in Phoenixville give us a call. Pennsylvania Recovery Center, offers individualized Intensive Outpatient therapy that builds a foundation for recovery and success. We address addiction, co-occurring disorders, life skills, and help people get back on track. Learn more about our program by contacting a representative today. 610-233-4342