Philadelphia's Opioid Epidemic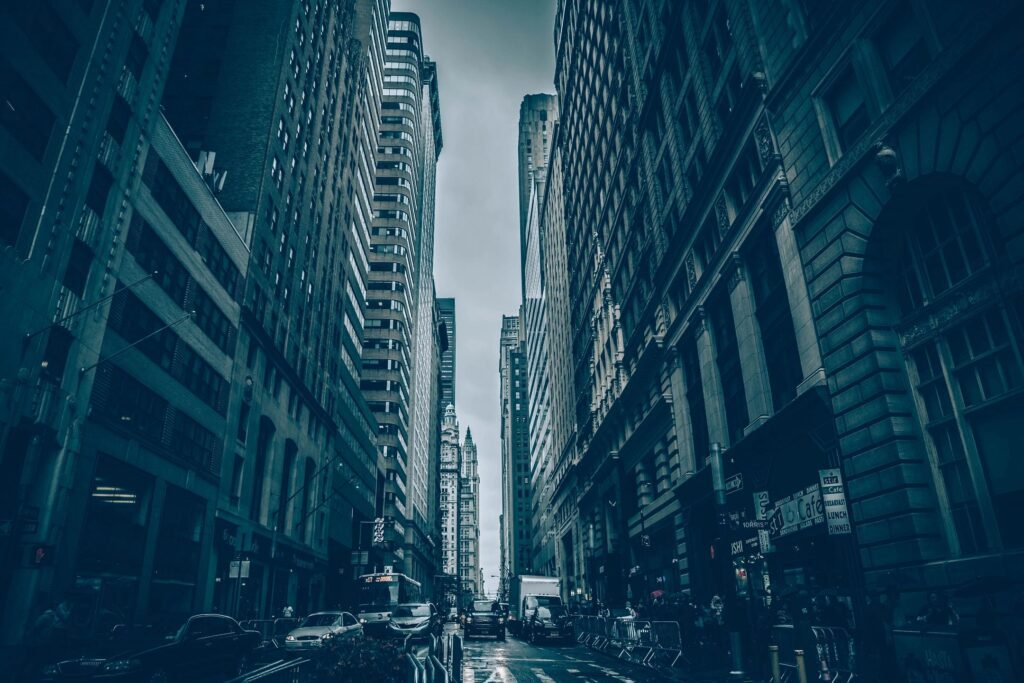 You may have noticed headlines recently about the crime in inner city communities. According to whyy.org, crime rate has risen 2% specifically in the Philadelphia area since last year. There is a growing opioid epidemic within the community, affecting mainly young adults and deadly overdoses within the city have reached an estimate 1,250. So what has been going on with Philadelphia's opioid epidemic?
Painkiller Abuse
Many cities across the U.S. are struggling with an opioid problem, but Philadelphia and the surrounding areas are being affected significantly. At one point, Philadelphia had the second highest overdose rate. Although overdoses aren't always fatal, they can damage your body and central nervous system. This can permanently damage liver and kidney function, as well as brain and heart.
Painkillers such as Perocet, Vicodin, and OxyContin have become a widespread problem within Philadelphia, causing prices to rise and forcing addicts to substitute with a cheaper opioid such as heroin.
Heroin Abuse
Heroin is a very similar substance as the pain killers mentioned above, however it is a lot stronger. This puts individuals at a higher risk for fatal overdoses and dependence on the drug. Heroin has disturbed the residents of Philadelphia, causing homelessness to rise, an increase in litter, and way more police disturbances.
Police have tried to manage the opioid epidemic in Philadelphia, but the problem persists. Drug dealers move their locations, or find an easier way to sell drugs. As discouraging as it sounds, it almost seems like the problem will just never go away.
Luckily, an overdose reversal drug called Narcan, has been extremely helpful in managing opioid fatalities.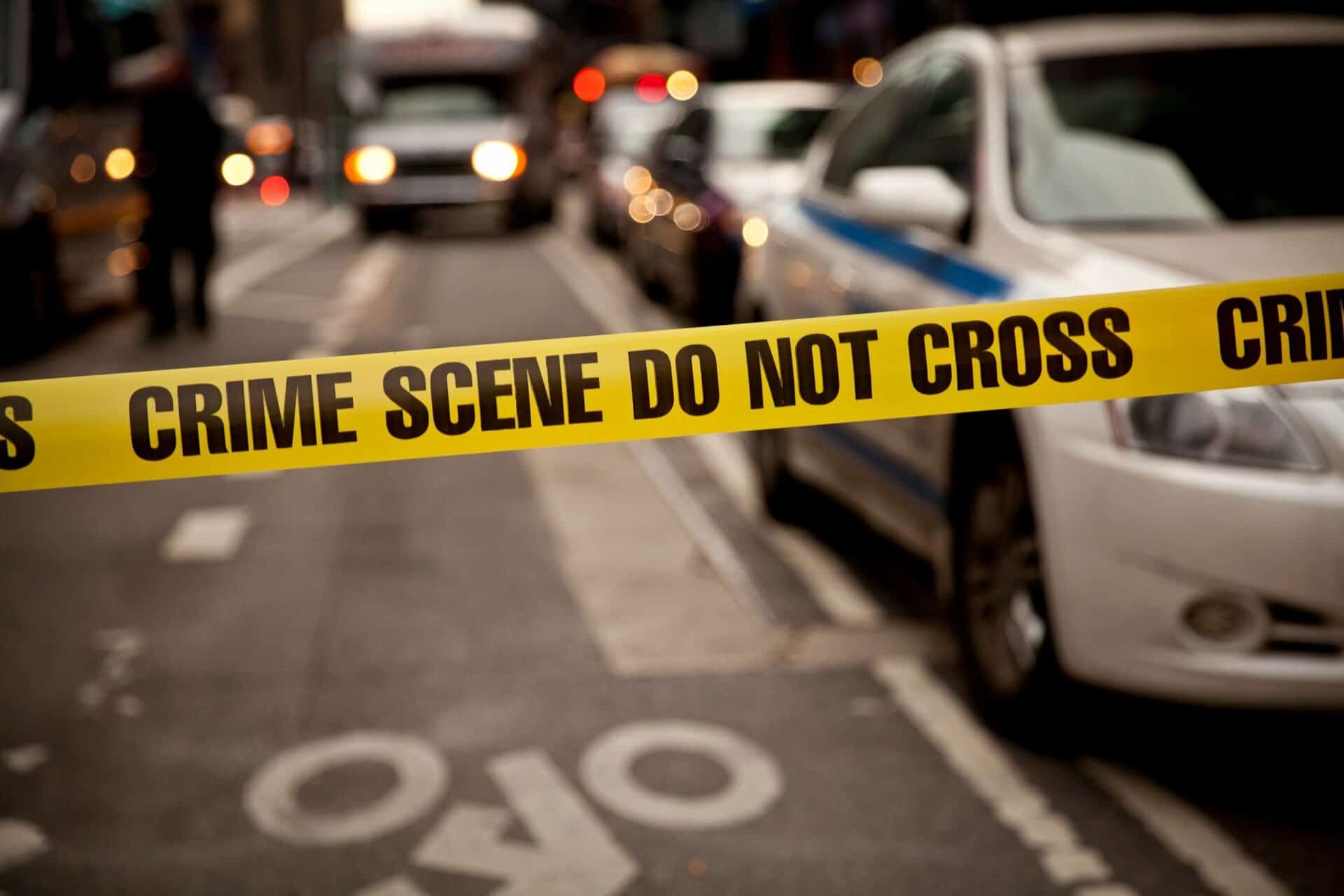 Narcan
Narcan is a drug that reverses the side effects of an opioid overdose. Some of the side effects of an overdose include :
slowing in breathing
small pupils
lack of conciousness
blue skin
chest pain
fatigue
foaming from mouth
If you notice someone overdosing it is important to administer narcan, if you have it on you, and call 911 promptly. Overdosing can be scary for the individual watching, and for the one experiencing it, so be sure to try to act calm during the process. Luckily, more convenience stores have started carrying and selling Narcan in the Philadelphia region, making it more accessible to others.
What Is The Solution To Philadelphia's Opioid Epidemic?
The argument still stands on what the solution is to the opioid epidemic in Philadelphia. Some suggest safe injection sites, while others are more towards drug and alcohol rehabilitation centers. If you are choosing the latter, there are sometimes waiting lists and several other obstacles to sort through before getting the help needed.
MAT programs have also offered a solution to the epidemic, however this topic tends to become very controversial despite the success some have had on maintenance programs. While most people suggest harm reduction, others are in favor of stricter policies and better law enforcement. It is hard to be certain on what will be the solution to the rising drug problem in the Philadelphia area. However one thing is clear, drug addicted people need more resources and so does the community.