What's it like living at a Recovery House for Addiction Recovery in Pennsylvania?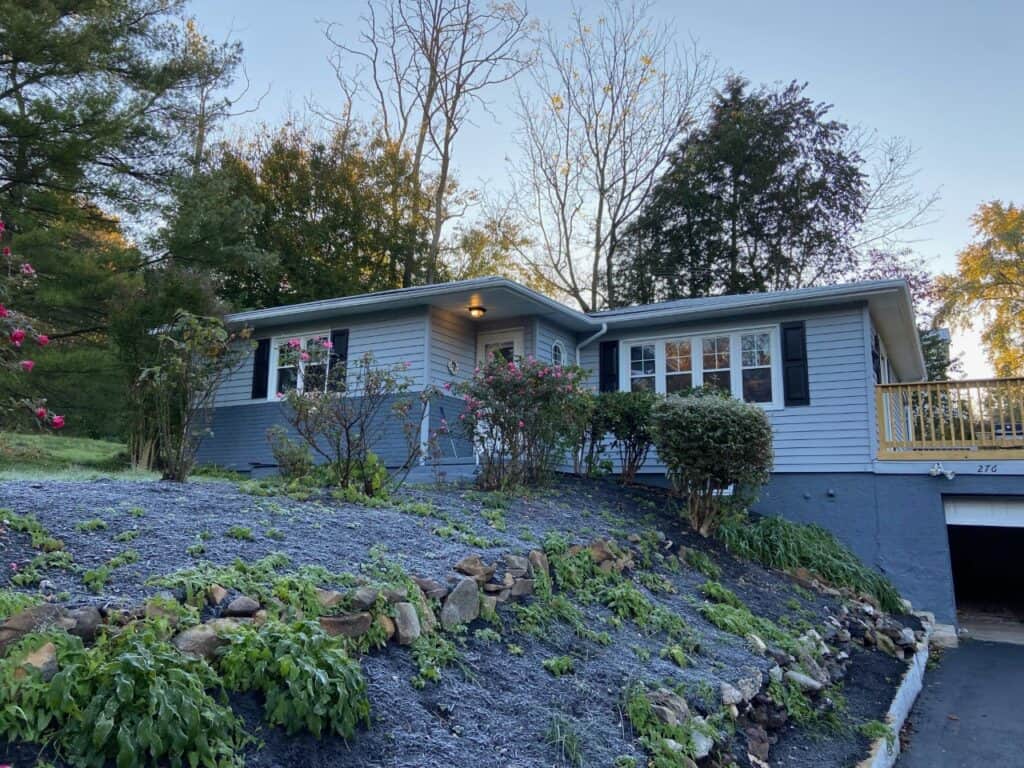 What's it like living at a Recovery House for addiction recovery in Pennsylvania?  Hear from a former resident!
Throughout my journey to Recovery, I had been to a few Recovery Housing Programs. Most of the time I would end up there simply cause I had nowhere to go or it was suggested by the treatment center or my family. My understanding of them at the time was simply a place you live and be sober. I usually didn't want to be there and would not follow the program guidelines. I would end up relapsing or being asked to leave fairly quickly. Regardless of the results, there was an aspect that I enjoyed while being there. There was always a feeling of acceptance and companionship. The dynamic of other residents at different stages of their recovery was always interesting to me. There were residents who had substantial clean time, worked the 12 Steps, and had gainful employment. And other residents who were newer and just starting their journey. I would notice the more senior members help the newer ones with advice and setting an example. Of course, I was always the newer guy who would resist any help and advice and crash shortly after. Why would I then choose to move into one? I chose to move into Phoenix Recovery Project because my history of doing what I wanted to do was not successful. With the hard evidence of past failures, I needed suggestions and structure on how to live. I needed people to help me and to hold me accountable. I needed a place to live where I could learn to grow spiritually, mentally, and emotionally.
What were the first 90 days in a recovery house like?
I arrived at one of the Recovery Houses for Phoenix Recovery Project right from prison. I was coming from a place that helped me develop the strength to survive physically, but I had a lot of work to do internally. For a while leading up to that first day, I had one desire and that was to make a 12 Step Meeting. I was sitting at the house on that first day when one of the senior members arrived and already knew my name. He asked if I was Shawn and if I wanted to go to a meeting. Of course, the answer was yes, but I feel that I would have been forced to go if it was not. That interaction of help fueled me even further into my Recovery. Living at the Phoenix Recovery Project came with some rules and Recovery Suggestions. They required doing a chore, keeping your personal area clean, daily meeting attendance, getting a Sponsor, actively working the 12 Steps, and more. Those were all things that I had struggled with other programs. As I went to meetings and interacted with other residents, I started to form friendships and a daily routine. Invitations to breakfast and events started to roll in. Job search began and interviews started to be scheduled. These fellow residents were willing to help me with rides and give me advice for them. I was introduced to a sponsor and started working on the 12 Steps. Spirituality began to take over. I found new happiness in life as I started this new way of living. I found myself waking up early and being blessed to be able to accomplish things each day. I realized that as I strengthened myself spiritually through the 12 Steps, everything kept getting better. I made a meeting every day, worked the 12 Steps, and started to step up at the Recovery House and help others. Those first few months were such a drastic change from what I was used to, and it was all due to the Program suggestions, other residents' help, fellowship around the 12 Step Meetings, and of course the 12 Steps. Before I knew it, I was making progress in all areas of my life and not just getting my family back, but becoming a member of a new family at the Recovery House.
What was the best part of living at a Recovery House?
I think the best part of living at the Recovery House was the fellowship. I ended up staying there for almost two years and got to know a lot of people just like me. We went to 12 Step Meetings together, we went out for meals, watched sports, went to the gym, shopping, spent Holidays together, met each other's families, and so much more. During that time we made life-lasting friendships and really gained a lot of ground together. I learned to laugh again with the help of those interactions. There was always help if needed and others to help. From being helped at the beginning of my journey, to being able to help others on theirs is what it became all about. That aspect of service work creates such a strong bond between residents that spreads throughout the house. Newer residents move in and are guided by others who already did it or are doing it. We are so used to failures, isolation, and the bottoms of substance use. Being able to rise above with the help of others, and then return the favor became such a lasting effect that stays with me today. When I eventually and reluctantly moved out, I truly missed the house and the fellowship that was there in those walls.
If you or a loved one is in search of a recovery house for addiction in Pennsylvania don't hesitate to reach out to us at 610-233-4342 or email: [email protected]. We are ready and waiting to help!
About the Author
Shawn McGinness is the Chief Operating Officer for Pennsylvania Recovery Center. Shawn is a true hope story. As he shared in his story he was incarcerated for 5 years, and admitted to our housing program called Phoenix Recovery Project. Shawn took his recovery very seriously, and worked his way up from a resident to a house manager to a Director of Housing to the COO! If you or a loved one want to get in touch with Shawn feel free to email him directly at [email protected].
Are you looking for a recovery house for addiction in Pennsylvania?