Telehealth Drug & Alcohol Outpatient Rehab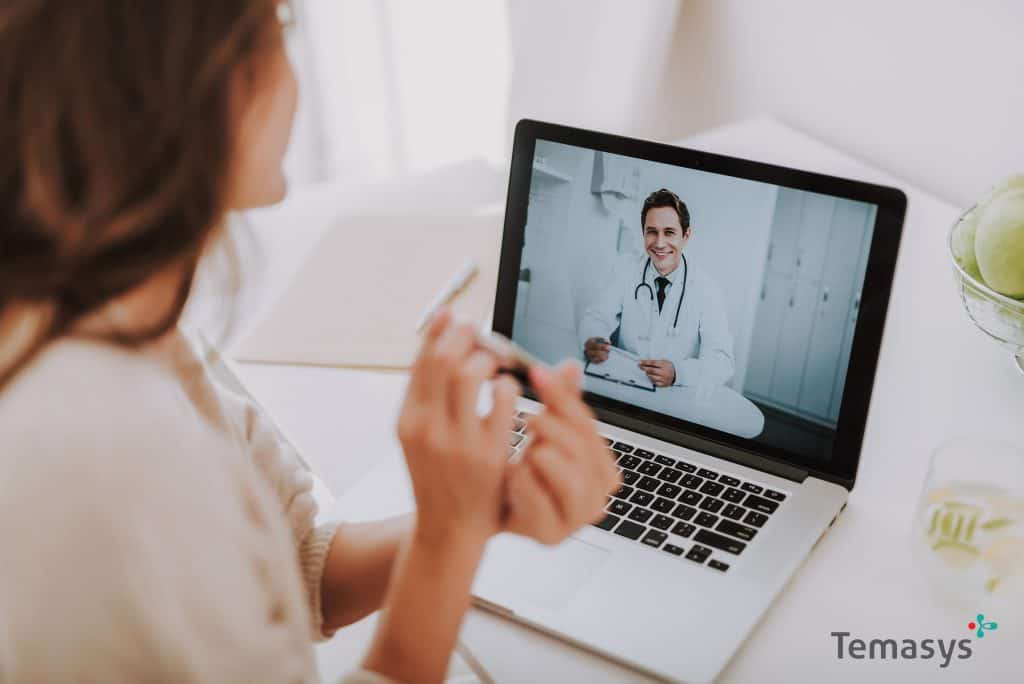 Telehealth Drug & Alcohol Outpatient Rehab
Pennsylvania Recovery is proud to announce Telehealth drug & alcohol outpatient rehab services. In accordance with Pennsylvania Governor Tom Wolf's orders to stay at home we will not be having our group and individual sessions on-site as of March 16th, 2020. This is in an effort to flatten the curve of the Covid-19 pandemic because we care for the well being of our clients, and the local Chester County community at large. We are still actively accepting admissions to both our Intensive Outpatient(IOP) and Generalized Outpatient(GOP) programs for those in need of drug or alcohol outpatient rehab. We believe the need for care is even greater as drug and alcohol addiction cannot be put on pause as most of our lives have been. We have a strict Covid-19 plan of action that we have been following since the outbreak hit our shores.
Intensive Outpatient Telehealth
Clients can still expect to receive the same services as if they were on site. We have daytime hours from 9:00 AM to 12:00 PM and nighttime hours of 5:30 PM to 8:30 PM for groups. All of our clients are assigned a primary counselor who is expected to meet with them individually on a weekly basis, and to develop a comprehensive person-center treatment plan. Our Medical Director Dr. Boyle will also be seeing clients individually for medication management, and general health concerns. Telehealth drug and alcohol outpatient rehab is essential for those seeking recovery. Although telehealth can be limited it removes barriers of time and distance with great potential for enhancing a person's recovery just as much as in person. We will continue to provide telehealth services even after the restrictions are lifted as it is a great tool for engaging our clients even after they complete treatment, enhance recovery support services, and improve outcomes. With this innovative approach, we are able to treat individuals nationwide!
For more information or to be admitted to telehealth outpatient drug & alcohol rehab please call 610-233-4342 or email [email protected].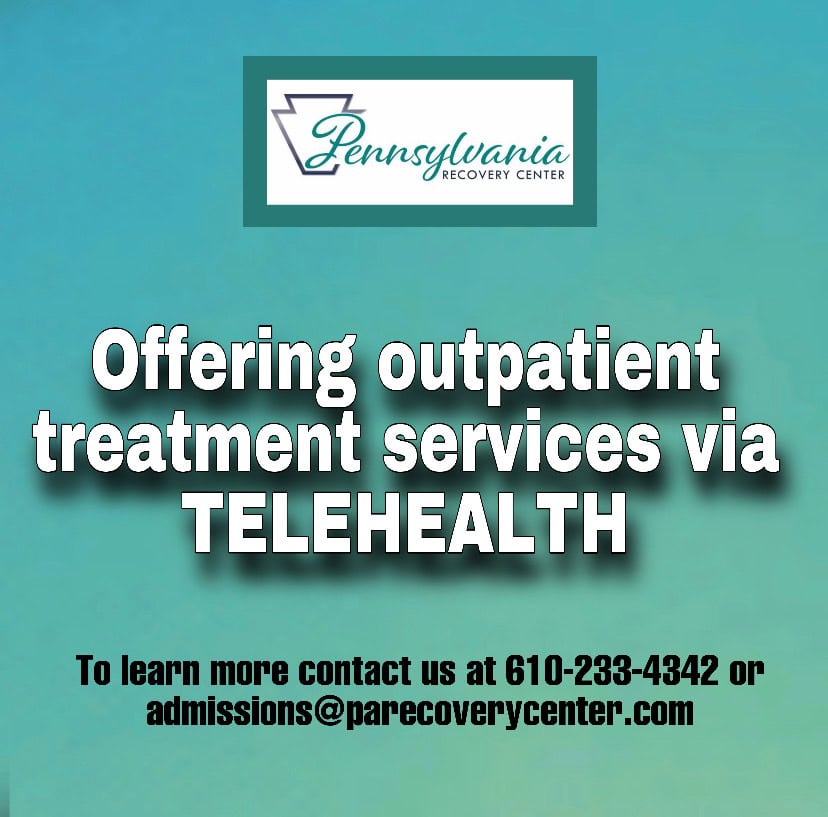 Addiction won't wait and neither should you! Get Help Now!
We are open and waiting for your call.