What Is Fentanyl Abuse?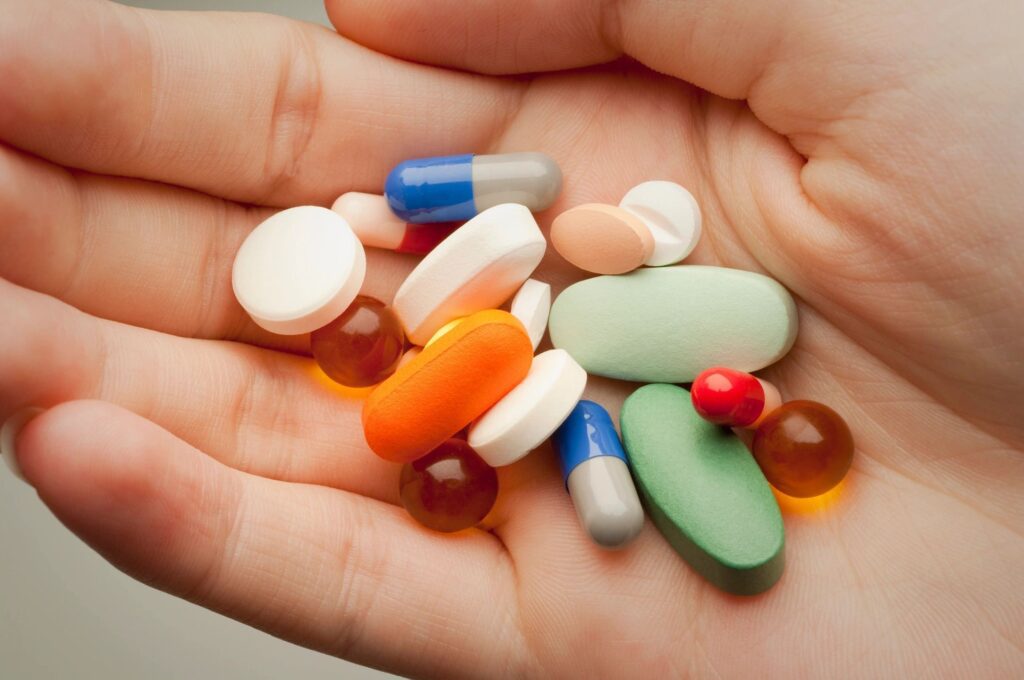 What Is Fentanyl?
We see news articles often about it, and sometimes it is prescribed to individuals for chronic pain. Other times, it's being bought off of the street. But what actually is fentanyl?
Fentanyl is a fast-acting prescription pain killer and it is more potent than morphine. It is relatively easy to develop a dependence on this drug because it is a Level II controlled substance. Prolonged use of the drug can leave individuals only needing more. 
The forms of fentanyl include powder, patches and tablets. Although it was created in the 1960s, it did not become a drug of choice until the 1990s. Now, several Americans are forced to battle a drug addiction and because it is a prescribed opioid, some are unable to see its addictive nature.
Statistics of Fentanyl Abuse
According to federal data, over 100,000 people died of a drug overdose last year. Most of these individuals overdosed from illicit forms of fentanyl throughout the country.
Centers for Disease Control and Prevention data showed there was a 15% increase in overdoses since 2020. These statistics are alarming, but need to be discussed more openly to bring awareness to the pandemic we are facing.
Statistics show the numbers are only increasing year by year. People who are prescribed fentanyl for pain management, are becoming addicted without even realizing it. On the other hand, many recovering addicts struggled through the Covid-19 pandemic, and were affected by street drugs. Because Fentanyl is a synthetic drug, it is cheaper to purchase and many do not even realize that it is in the illicit drugs that they are buying.
Common Withdrawal Symptoms
Fentanyl is extremely potent. It is highly recommended to seek medical detox when experiencing drug withdrawal symptoms. Getting addiction inpatient treatment is necessary for managing the symptoms, and will make the recovery process possible.
Common drug withdrawal symptoms for Fentanyl addiction include:
Anxiety, depression, and irritability
Loss of appetite and weight loss
Muscle weakness and joint pain
Restless legs and sweating
Runny nose
Insomnia
Abdominal pain
Vomiting and nausea
Fentanyl physical withdrawal symptoms will begin to be mild and peak within 24-48 hours. The psychological symptoms, such as anxiety, obsession, and cravings, can last for months if not years. Some recovering addicts may find that they crave the drug months after their last use, which is why it is recommended to get support in an inpatient drug treatment center to prevent relapse.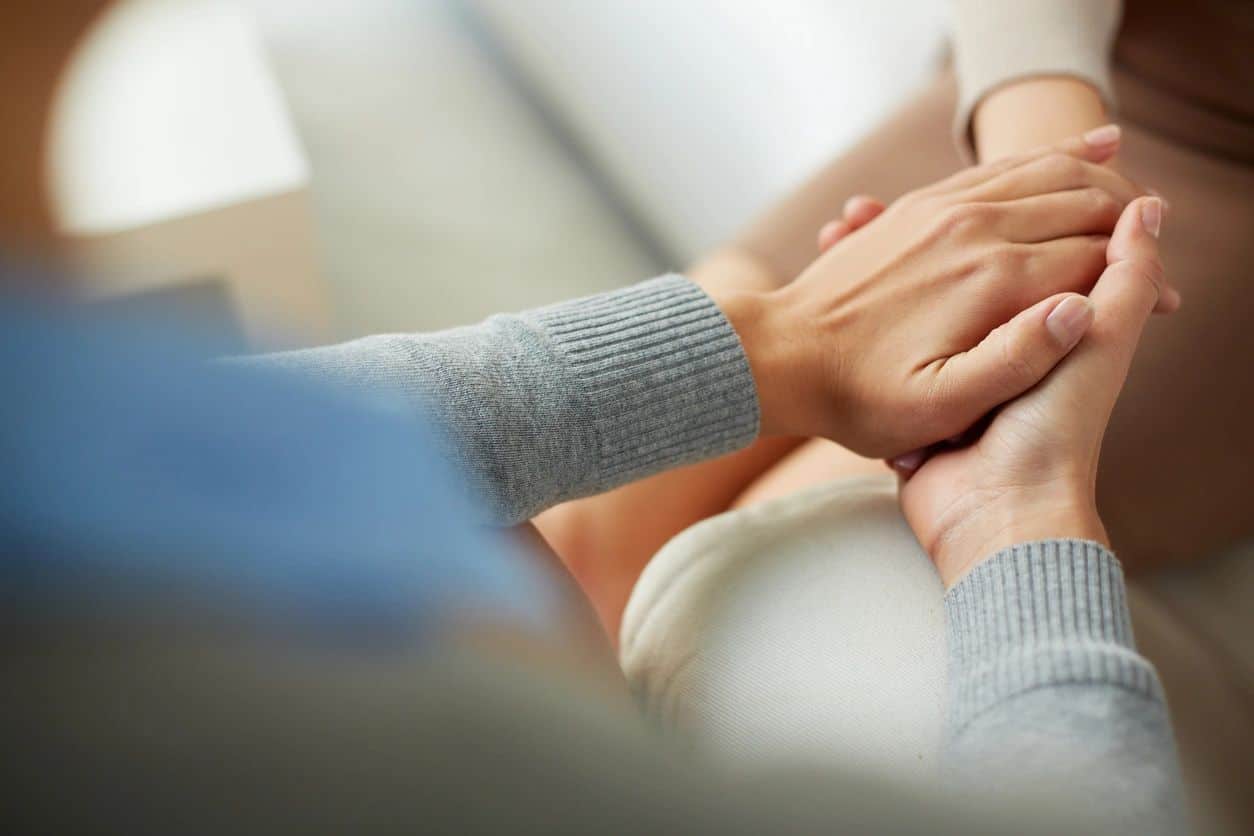 Treatment for Fentanyl Abuse
There are several types of medications that are used in addiction treatment to deal with fentanyl addiction. Each inpatient drug rehabilitation center will offer different options. Most commonly used medications for treatment are Suboxone, methadone, and Vivitrol. 
Methadone is used for addiction treatment, however, has an addictive potential as well. While it can curb cravings and help ease withdrawal symptoms, drug abusers can develop a tolerance and dependence on the drug over time, similar to an opioid. It is prescribed in the form of a pill and individuals taper down their dosage throughout their medical detox stay.
Suboxone works in a similar way to methadone. It eases withdrawal symptoms for fentanyl addiction and also is used in a medical detox facility. However, Suboxone has a lower addictive potential than methadone. Because of its ability to block the opioid receptors, and lower addiction risk, it is mainly prescribed in inpatient drug rehabs. It is commonly prescribed in the form of a "strip," and also can be administered in a pill form.
Vivitrol is an antagonist, which means that it has a blocking effect from opioids being able to attach to the receptors in the brain. It can be used for fentanyl addiction treatment and also several other addictions including alcohol. This means that addicts on Vivitrol, will not feel the effects of an opioid or alcohol when taken. Vivitrol can only be given to individuals once their system is entirely absent of alcohol and opioids. They must go through the recovery process at a medical inpatient treatment facility prior to receiving the shot.
This medication is relatively new and growing in popularity for fentanyl addiction treatment. This medicine is prescribed as a shot which is administered usually the same time around every month. Many have seen great success in their recovery when pairing vivitrol, meetings, and outpatient therapy together. 
Getting Help for Addiction
There is help available if you or a loved one are struggling with fentanyl addiction. You are never alone. Fentanyl addiction does not discriminate and affects many, including the families who surround them. Fentanyl overdoses are increasing and it is vital that you receive help for your addiction. Recovery is possible and Pennsylvania Recovery Center is always available to help point you or your loved one in the right direction.