Is Medication-Assisted Treatment For Me?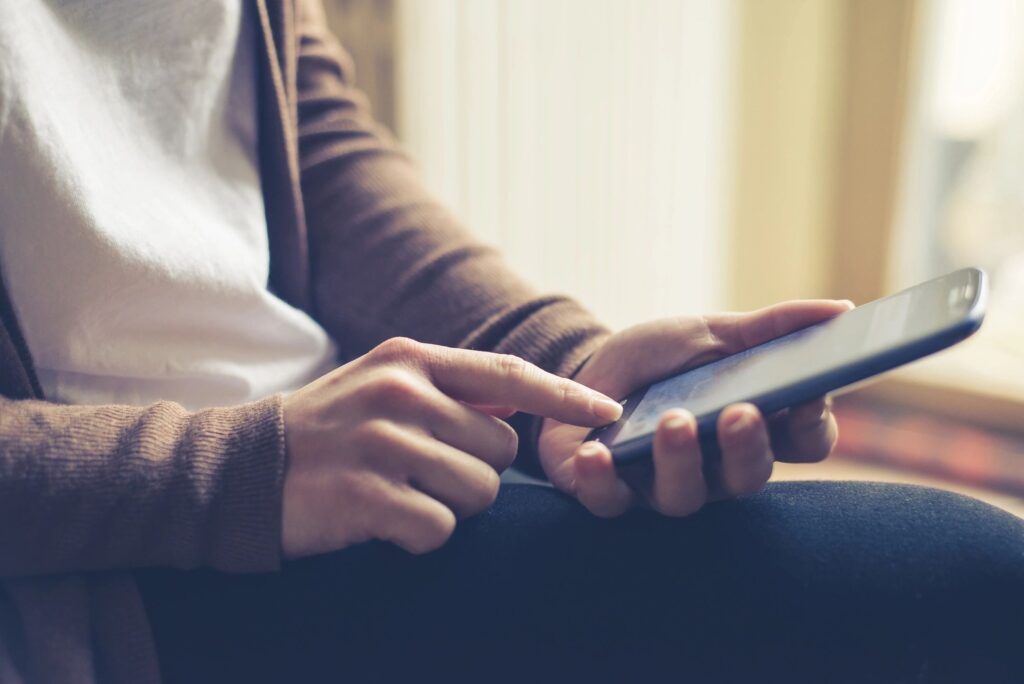 What is MAT? 
According to the SAMHSA, Medication-assisted treatment (MAT) is the use of medications, in combination with counseling and behavioral therapies, to provide a "whole-patient" approach to the treatment of substance use disorders.
Over the last 10 years we have seen an increase in medication-assisted treatment used on individuals that are recovering from drug and alcohol addictions. Some have benefited from this service, while others have had a different experience.
The Pros and Cons of Medication-Assisted Treatment
MAT is highly suggested for those who struggle with staying sober through abstinence. If you believe that you fall into that category, then medication-assisted treatment may be for you. If are considering an alternate route to sobriety, there are several benefits of using medication-assisted treatment. 
Pros:
Improves survival rate
Lowers overdose rate
Increases retention in recovery
Decreases illicit opiate use and other criminal activity among people with addiction
Increases individuals' ability to maintain and gain employment
Lowers risk of contracting HIV or Hepatitis C
Improves birth outcomes among pregnant women who have substance use disorders
The ultimate goal in going the MAT route, is a full recovery from addiction and the ability to maintain a full life without the use of illicit drugs. Research has shown that a combination of therapy and medication can successfully treat these substance use disorders, and for some people struggling with addiction, MAT can help sustain long term recovery.
Although there are several benefits to MAT, it is not for everyone. When making this decision, you should also consider the cons to medication assisted treatment as well.
Cons:
Patients can misuse and abuse
Not something intended to stay on long term, will have to eventually wean off
Insurance concerns
Highly stigmatized
Medication-assisted treatment for substance use disorder is an ongoing controversy within the medical community. Regardless, it is ultimately your decision along with healthcare providers, to come up with a treatment program tailored to your needs.
Is MAT Good or Bad?
As in most cases, there's no one-size-fits-all answer. The decision to use medication-assisted treatment for overcoming addiction is yours. Medication assisted treatment should only be prescribed by a doctor or mental health professional familiar with your treatment history and behavioral patterns.
However, there's one thing most agree on: Inpatient detox needs to be accompanied by intensive therapy. MAT does not replace the psychological changes involved in overcoming substance use disorder. While Suboxone or Methadone may help a you physically recover from the addiction, they don't address the underlying emotional and behavioral issues that were altered by addiction.
Is MAT Right For Myself Or My Loved One?
We hope you have gotten the answers you were looking for by reading this article. If you are still questioning whether or not medication-assisted treatment is right for yourself or a loved one, Pennsylvania Recovery Center is here to help assist you. Fully equipped with trained and licensed clinicians, we are able to assess your eligibility through a thorough and quick assessment.